3 Inexpensive Ways To Stand Out!
3 Inexpensive Ways To Make Your Labels and Stickers Stand Out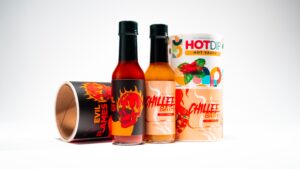 3 inexpensive ways to make your sticker and labels stand out
Top coating on paper material

Silver material using color combinations

Custom shapes
If you are looking for inexpensive ways to make stickers or labels stand out, we have provided three solutions to your question.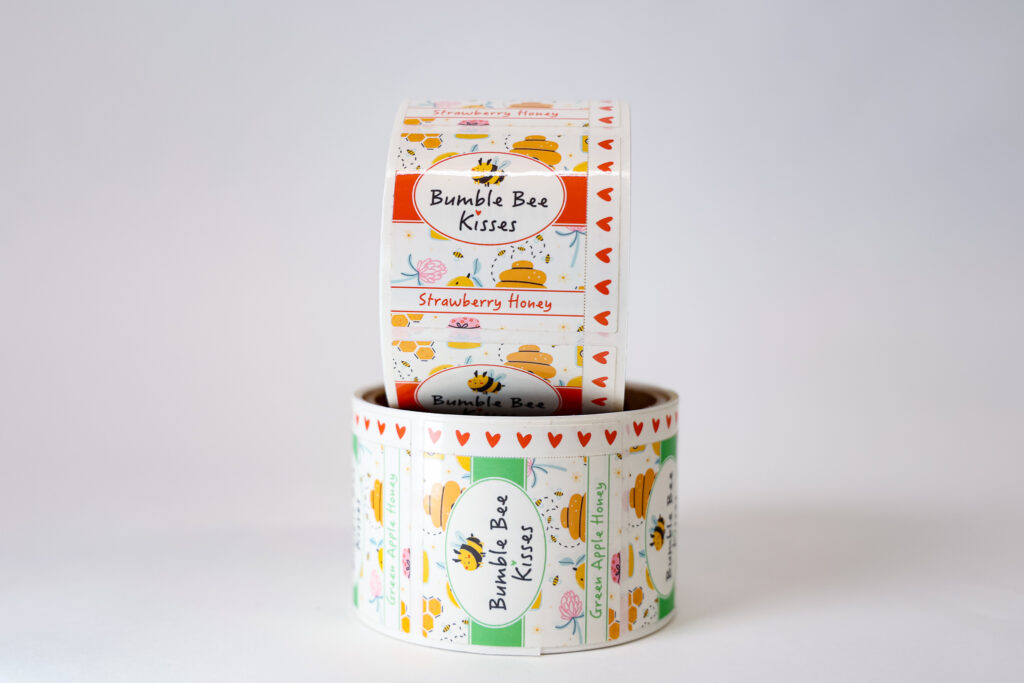 First, our most inexpensive way to stand out! 
Top coating with a paper material choice! Top coating is not necessary for the sticker and label industry. However, in our buying process, we made it essential that you choose one. We want you to have a high-quality label no matter what, and having a lamination increases the longevity of the label or sticker. This top coating gives the cost-effective paper material extra gloss shine or matte coating to catch the consumers' eye. Sometimes people want to print stickers but don't mind if they are not long-lasting. They may be giving them away at an event, and they are designed to last short term that can go on a sheet of paper or notebook.   Taking the rout of paper material and lamination allows for your labels and stickers to stand out.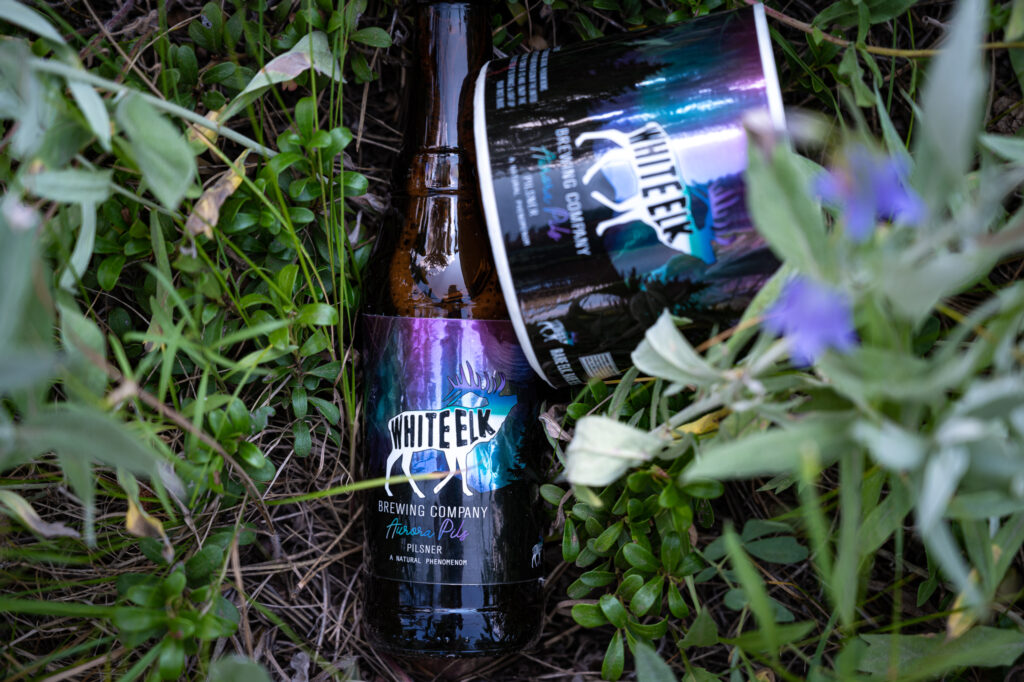 Number two, choosing a silver material and adjusting our inks.  
Many people want to achieve a foil-stamped look. However, foil stamping is extremely expensive and time-consuming. So how do we achieve to look of foil stamp without all the extra cost and time associated with it?  We have gotten creative using different colored ink combinations that lay down on top of silver Bopp material to produce the look of foil stamping.  For example, if you want a gold foil stamp border, we would outline that border in the color mixed of CMYK (cyan, magenta, yellow, and black) in the artwork.  When the inks are printed on silver material, the final printed image has the appearance of gold.  Using ink combinations is a great way to catch a consumer's eye from other brands, and saves money in labels and sticker costs.
Lastly, the shape you use. 
Design a shape that is unique to your branding. When you select our custom size option, we can cut out any custom shape you could imagine.  There is no extra charge for custom shapes, so get creative when designing your artwork and think about what would stick in people's minds from your brand.
One of the best examples is Apple. With every purchases, they send an Apple sticker. You can place that brand touchpoint anywhere, and almost anyone will recognize that it is from Apple.  Another example, one our client bakes muffins, so she printed out stickers in the shape of a cupcake and hearts to seal the container when handing out her fresh cupcakes.  It was so unique, fun, and different that many of her customers ask for an extra sticker to put on their folders, and laptops. It is a cute, yet subtle way to spread the word about their business.
The Sticker Mountain Promise
Let us help you come up with the best solution for you! We are here to stick with you all the way! No matter your needs, we will meet you requirements. to