Designing product labels are a fun and innovative way to promote your brand. Your creative vision can be brought to life. Building your image takes dedication and details; with these five pro designing tips, your product labels will be one-of-a-kind. 
1. Collect Data
When considering your product design, it's critical to make sure yours looks nothing like your competitors. Your product must be eye-catching on the physical or digital store shelves. The last thing you want is a customer mixing up your brand identity with someone else's. Researching your competition on their brand designs will allow yours to be more unique, and stand out to shoppers. 
Collecting data also means gathering information on your end, like who's your target market? Who's your competition?
Target Market (who is your audience?)
Who's most likely to buy your product? 

What's the consumer's age group? 
Is your consumer attracted to high-energy vibrant looks? Or a classic chic look?  
What label size, shape, and design will appeal to them?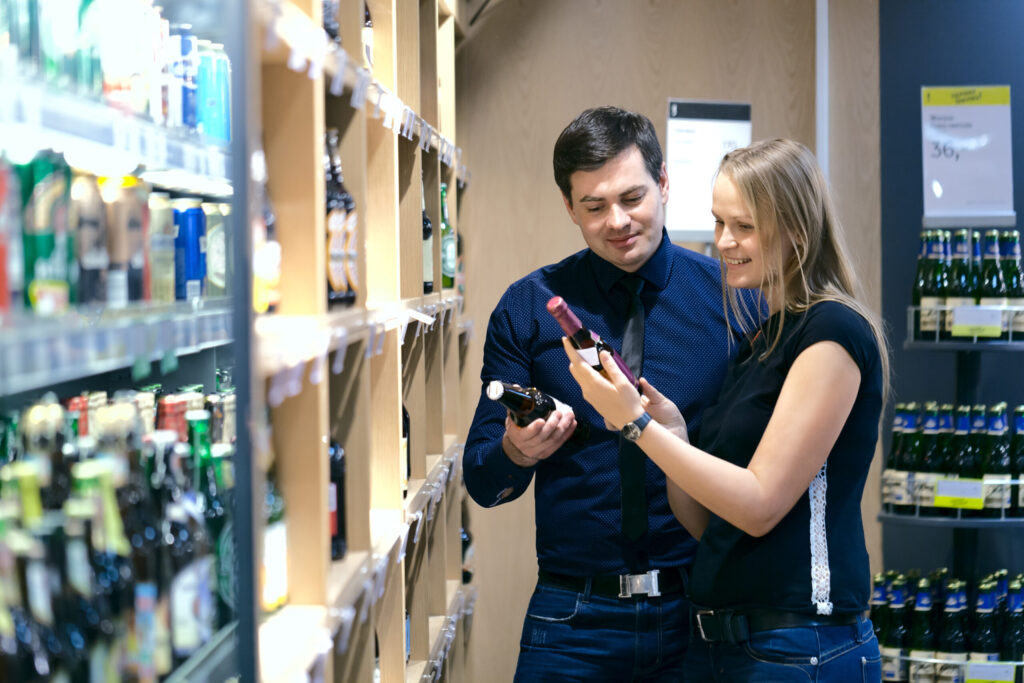 Who is Your Competition?
What kinds of designs are already in use by other popular brands?
Exploring the positives and negatives that other brands are doing with their product labels.
How can you make your brand labeling different from other brands?
All these are great questions to research before meeting with a graphic designer. Knowing this information will also give you a better understanding of what is on the market.
2. Make Your Brand Label Eye-Popping
Without a doubt, high-quality graphics and unique patterns can attract shoppers to your product. A professionally designed image with a strategic illustration can stand out from your competitor's product labels. 
3. Color Choices Matter
As history has said, the power of color is undeniable. Colors grab people's emotions, like excitement, sadness, calmness, and even the energetic early birds. Using color strategy to draw in customers is vital. Building a custom product label with vibrant and rich colors will give your brand a better chance of selling over the next.
4. Font Choice 
When businesses create their brand labels, they often forget that font choice is essential to drawing in shoppers. By adjusting the size of your font, you have the power to draw the eye where you want it to go. For example, if you want the customer to see your product is gluten-free, put those words on the front in big, bold font lettering.
5. Less is More
Sometimes people can get carried away with wanting to fill every square inch of the label space with words or designs. Making your labels too busy can also turn off your target market. Remember, when designing your custom label, a stimulus overload can deter customers from your product. If people don't have a clear vision of what they are looking at, their brain gets overloaded, and they move on. 
If you have a food or beverage on the market, you must include key ingredients on the information panel to ensure your business follows FDA guidelines. The key things that need to be on your custom label are graphics, effective use of blank space around your keywords, and font sizes to enhance what you want the customer to see.
Using all the qualities above will give you a high-quality branded label that consumers will never forget.