In any industry, high-quality custom-printed industry labels and stickers are guaranteed to be one of the most effective ways to differentiate your brand from competitors. Sticker Mountain is your go-to destination for top-notch custom product labels and personalized sticker printing, no matter which industry you belong to.
While customized stickers and labels are essential branding elements for any product, each industry can have specific label printing needs and regulations. Sticker Mountain specializes in catering to these diverse needs and industry requirements, offering a wide range of materials and embellished labels to create the perfect custom product labels and stickers tailored to your industry while maintaining exceptional quality with value pricing to help you stay ahead in your competitive field. 
To cater to your industry's fast-paced nature, we offer both short-run and long-run printing options. Whether you require a small batch or a large volume of labels and stickers, we have you covered!
We understand the importance of time to market and strive to provide a fast turnaround to meet your pressing deadlines. Our efficient production process ensures that your custom ​​product labels and stickers are printed promptly without compromising quality. With our quick turnaround, you can rest assured that your ​​industry labels and stickers will be ready when needed.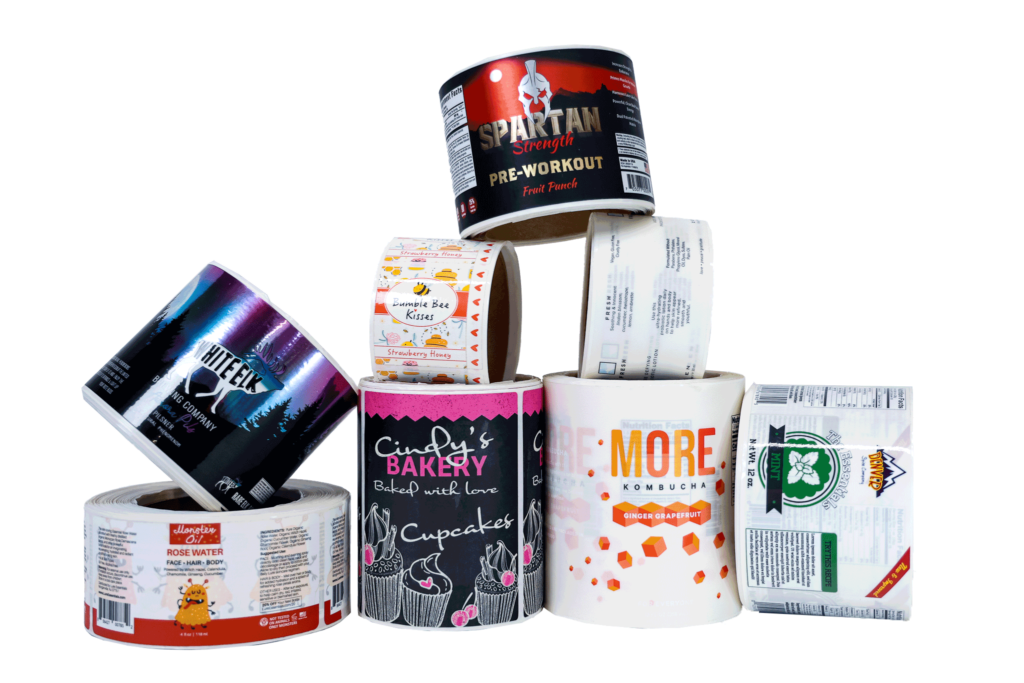 Get ready to unleash your creativity and leave a lasting impression with beer labels that will make your brewery or microbrewery's drinks truly unforgettable! Explore embellished labels, digital printing solutions, and materials that capture your brewery's distinctiveness and showcase your brews' delightful flavors. Let's embark on a crafty journey together and make your brewery product labels a symbol of your brewery's excellence!
Embrace the opportunity to forge an unforgettable impression on your target audiences and cultivate their brand preference. Your product stickers hold tremendous potential to leave a lasting imprint in shoppers' minds, turning every purchase into repeat customer satisfaction.
The key lies in crafting visionary custom wine labels that the industry will remember forever! 
Spirits and Distillery Labels
Craft spirits are brimming with innovative ​​product label stickers, which is why it is absolutely essential for your spirit labels to rise above the competition on the shelves. Embrace the art of boldness and freshness. The same principle holds true for distillery labels. The ​industry labels​ play a crucial role​—they must be meticulously designed to make your product the most captivating presence on the shelf. Let your delightful libations burst with life and draw attention from the moment they grace the display!
Elevate your culinary creations and make them the talk of the town with our premium custom food labels designed for various industries! Whether you specialize in frozen delights or sizzling hot dishes, our custom food labels and stickers are durable, waterproof, oilproof, and tamper-proof, ensuring they stay intact without any risk of peeling off. Sticker Mountain is your trusted partner to make your printed food labels and stickers for food containers burst with flavor and visual appeal, captivating your customers with every bite!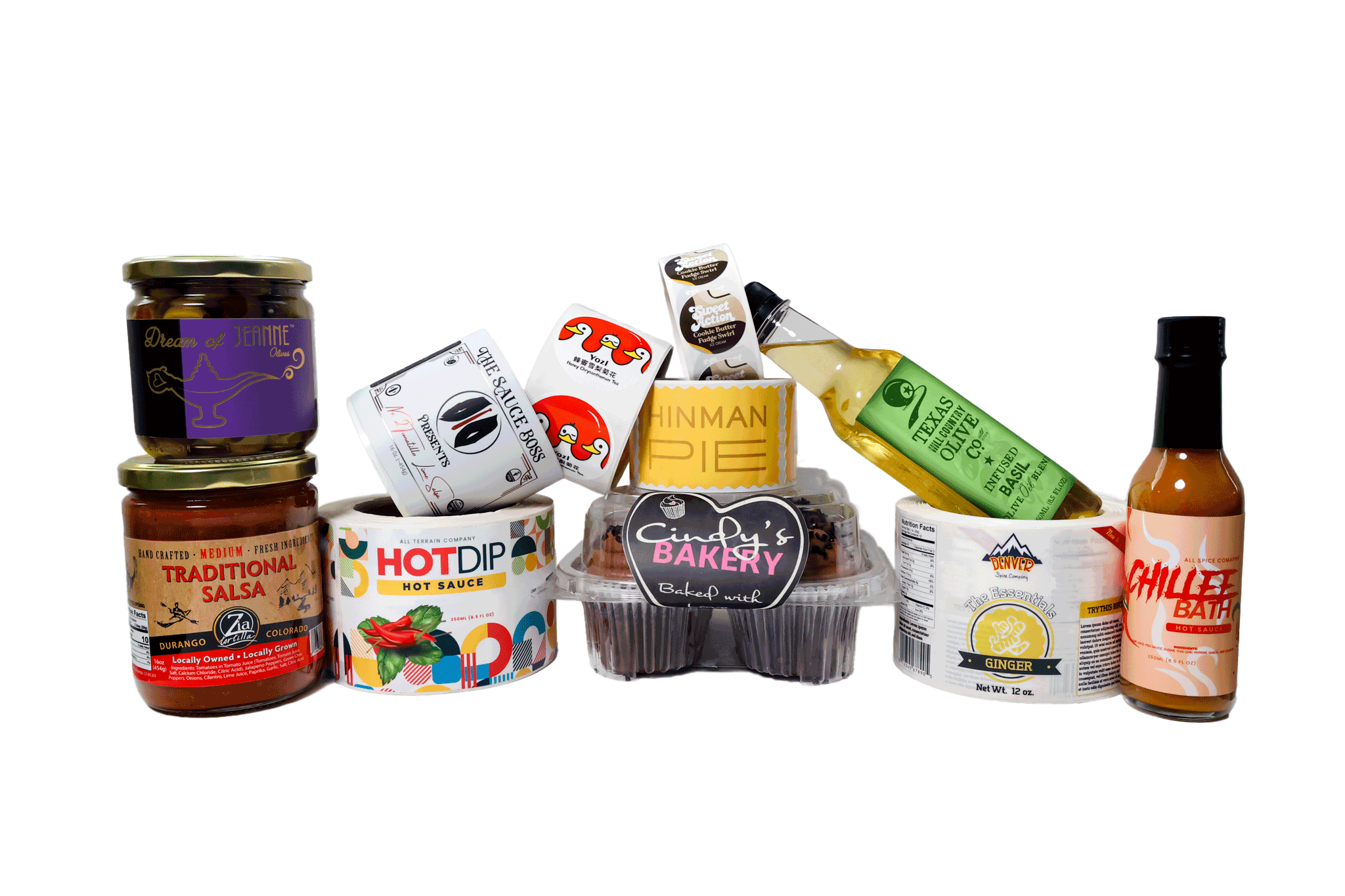 Do you cherish those "Brew-tiful" mornings, waking up to the irresistible aroma of freshly brewed coffee? At Sticker Mountain, we understand the importance of making your coffee experience even more special with ​industry labels. Just imagine waking up to the alluring fragrance of your morning brew and being greeted by a meticulously crafted custom coffee label adorning the bag.
When you scan the store shelves for a jar of honey, what catches your eye? Undoubtedly, it's the product labels on the honey bottle! The success of your honey business hinges on having exceptional honey bottle labels that stand out and serve a functional purpose​, it is essential to invest in high-quality ​product label stickers.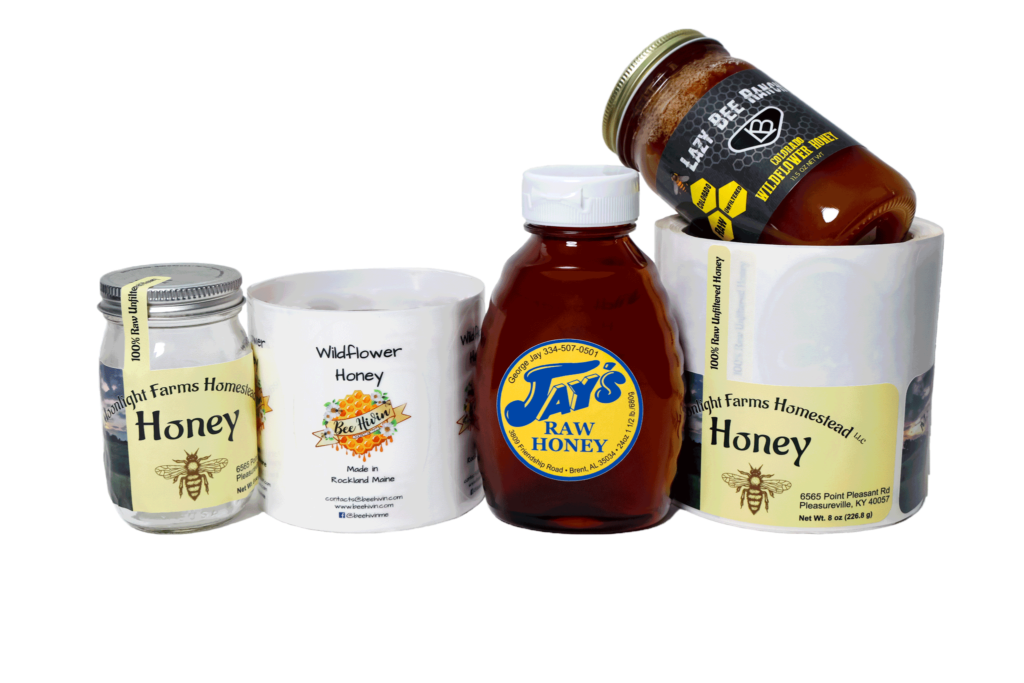 Having the proper custom CBD labels can make all the difference to your customers. How will they know your product exists if you don't have a label that stands out to them? CBD can change a person's life, so it is critical to have CBD product labels that can attract new customers and keep the ones you have happy.
Cannabis can be considered medical or recreational. Due to government regulations, label compliance is critical​, and ​industry labels​ must be distinct​ in the cannabis industry. Your medical cannabis labels and recreation labels must stand out from one another. Sticker Mountain's top-of-the-line art professionals can help you create a unique custom cannabis label.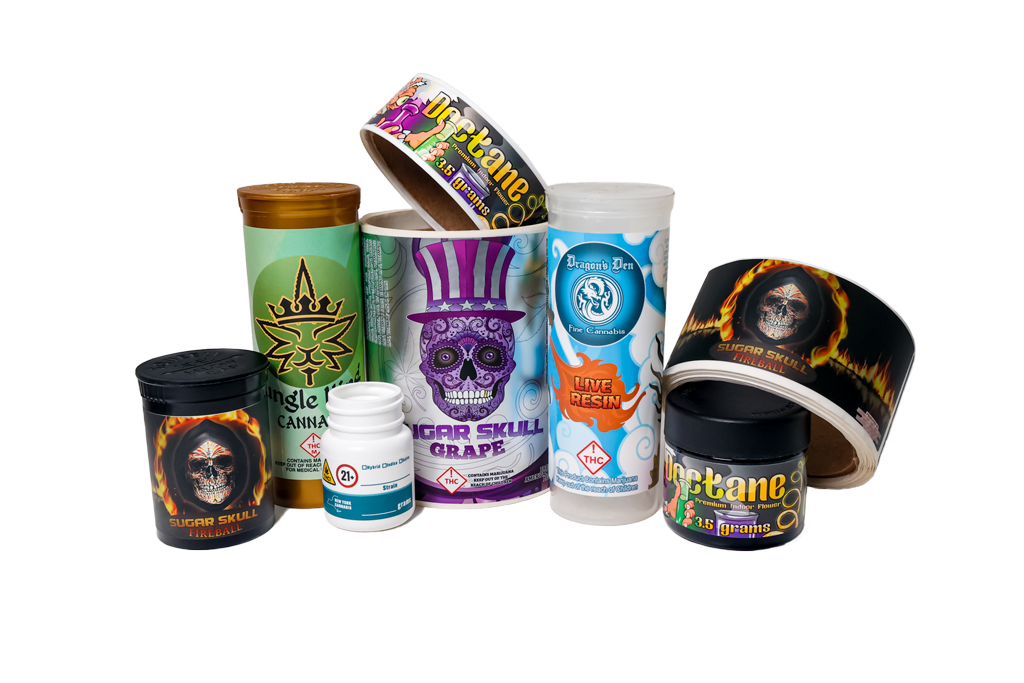 Do you feel like you finally have the right candle made, but you are missing one thing? That thing you're missing is the perfect custom candle label. Your custom product label should represent who you are and what your candles represent. 
Beauty products are not just makeup products for your face but perfumes, hair products, lotions, anti-aging creams, etc. There are even products for men, such as beard creams, body washes, and hair products. What do all these products have in common? They all have product labels, and they all have health labels on them.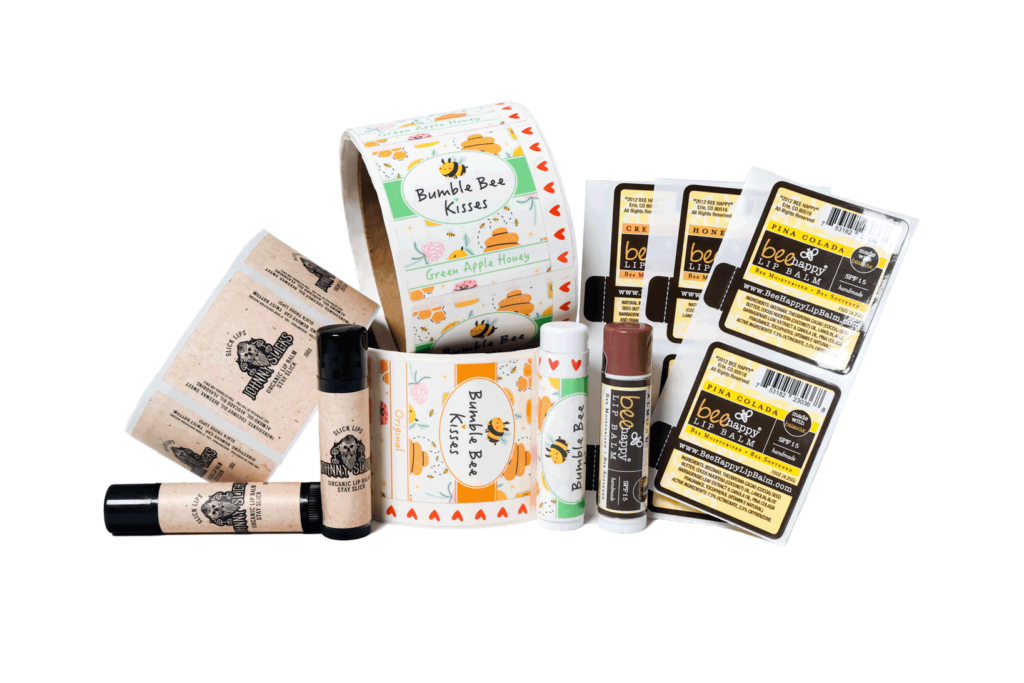 Is your lip balm the bomb? If not, then make it the best out there! Custom ​​product labels​ for your lip balm are essential to selling your product. Make your branding and design so unique that anyone will pucker their lips when they see it! Almost everyone these days carries lip balm or chapstick with them.
Are you not sure what kind of ​​industry labels to use for your supplements? Your custom supplement labels provide vital product information to your buyers, so make your sicker one-of-a-kind! Make your supplement labels reach all kinds of buyers by designing the perfect custom product label. Sticker Mountain is here to help provide you with supplement label designs that will help your product fly off the shelves.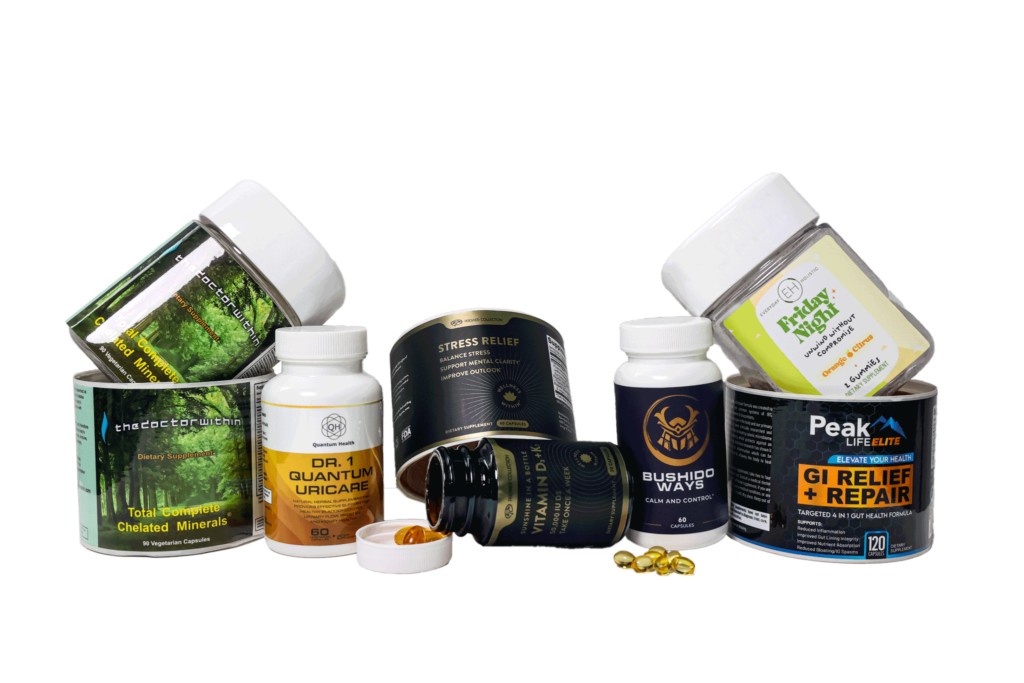 Everywhere you turn in your house, there are important things that need labels. Just start by looking under your kitchen sink or your cleaning cabinet. There are household product label stickers everywhere! If your company requires custom household product labels, then you are in the right place.
Chemical labels are some of the most important product labels on the market today. Chemical labels include cleaning products, home and garden products, or any product with a warning or safety label. For how vital these labels are, they need to be durable chemical labels. 
Need Help Getting Started?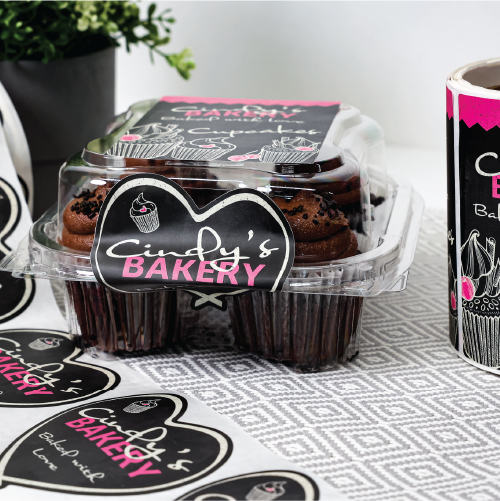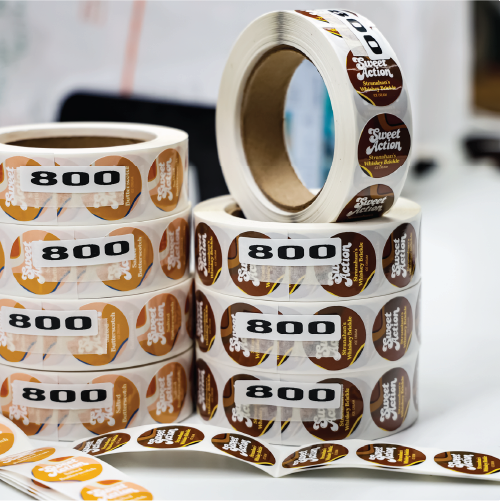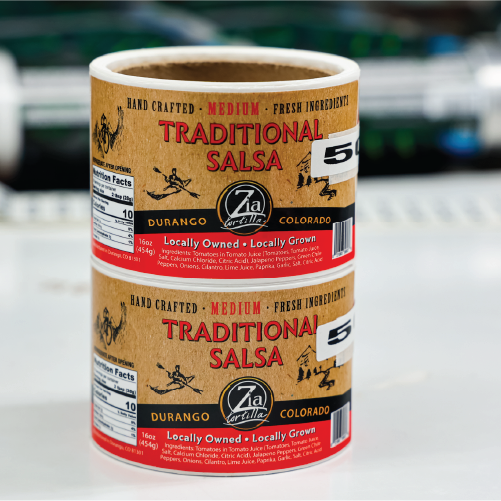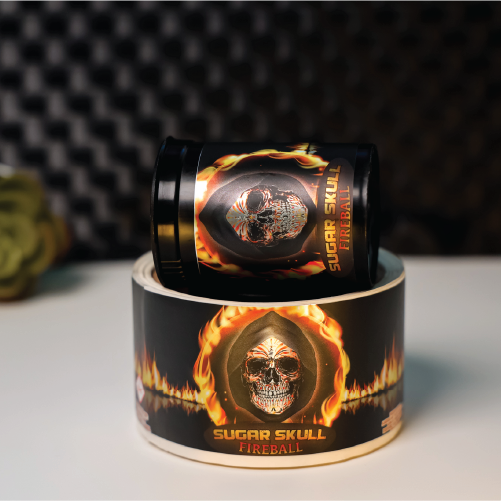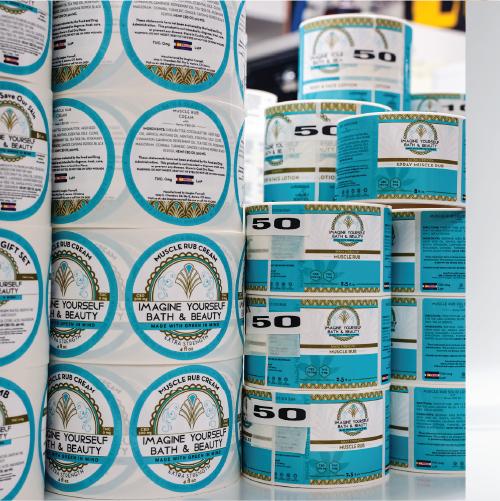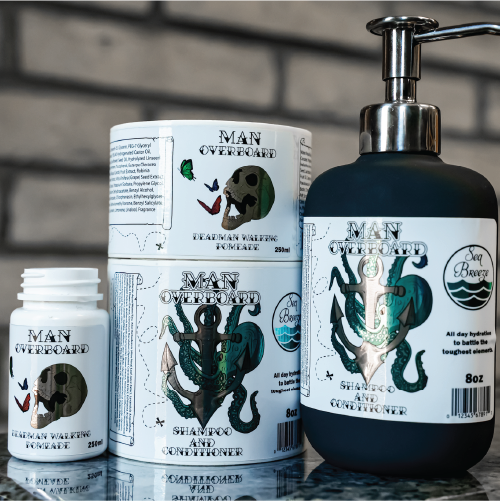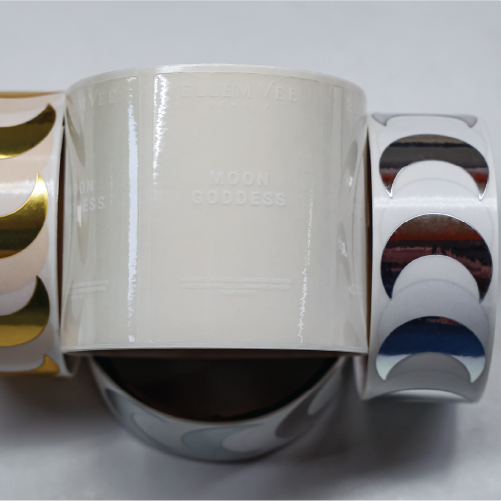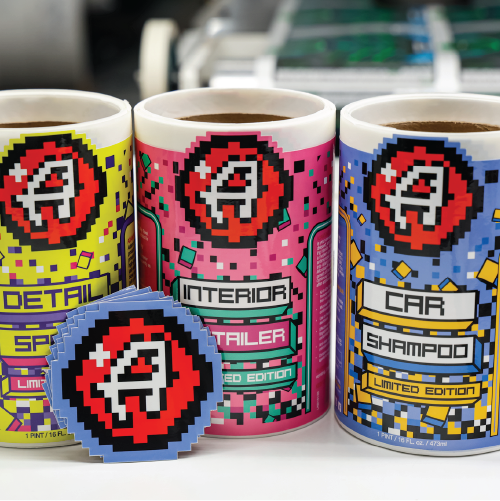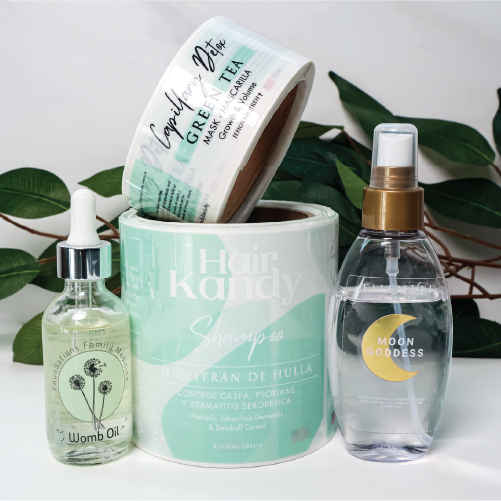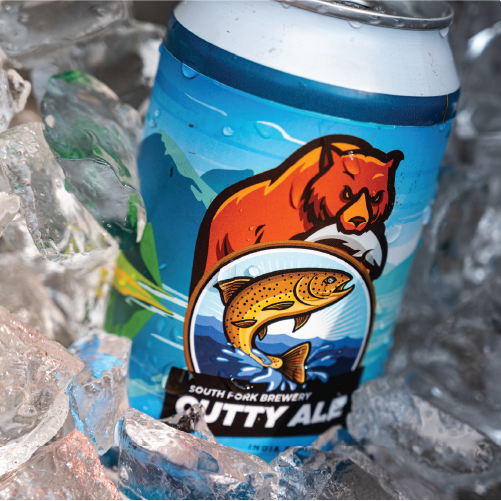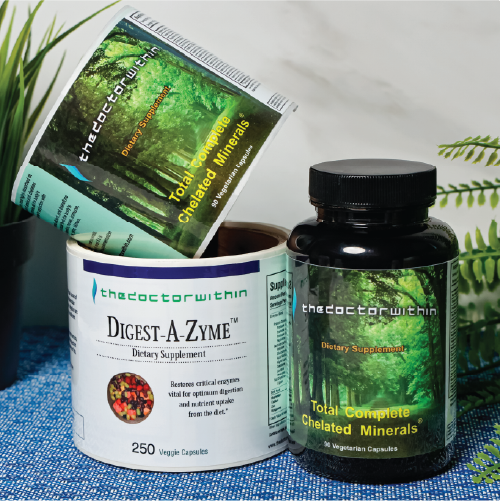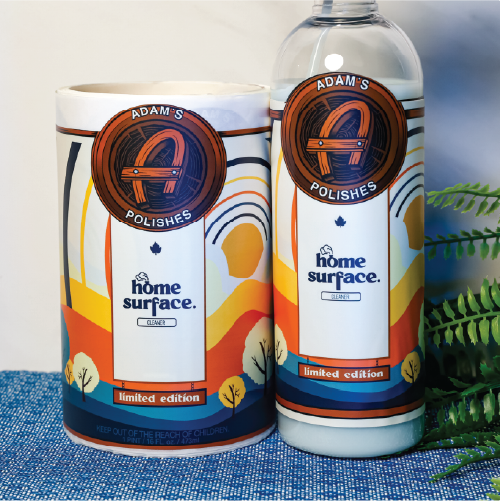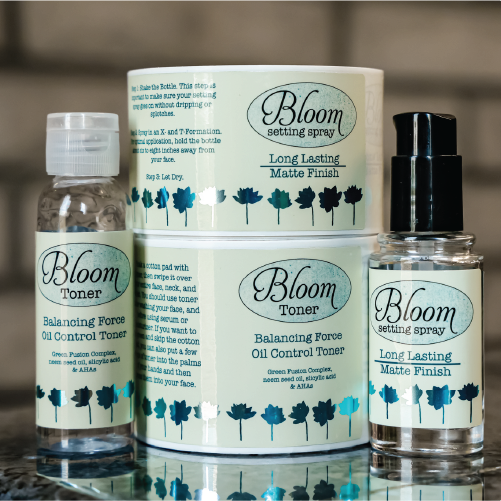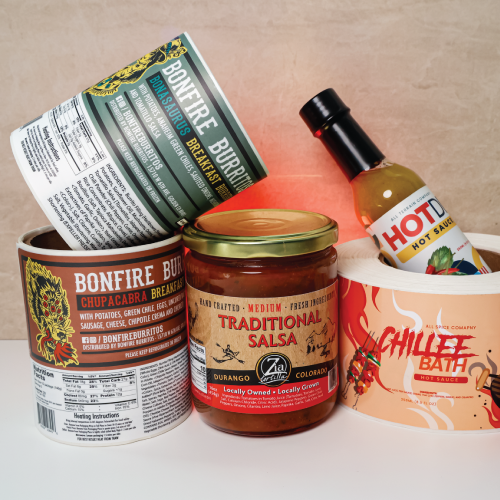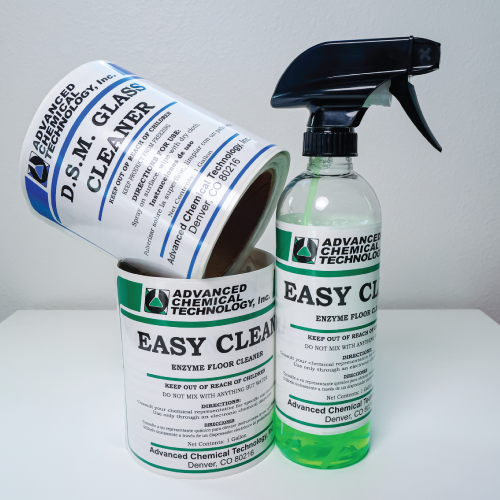 For any questions you may have, please visit FAQ page,  chat with us online or talk to our friendly customer service. We are here to assist you and are eager to answer any additional questions you may have​ about ​industry labels. Don't hesitate to contact us – we're ready to help!