3 Ways Football Stickers Boost Your Game Day Party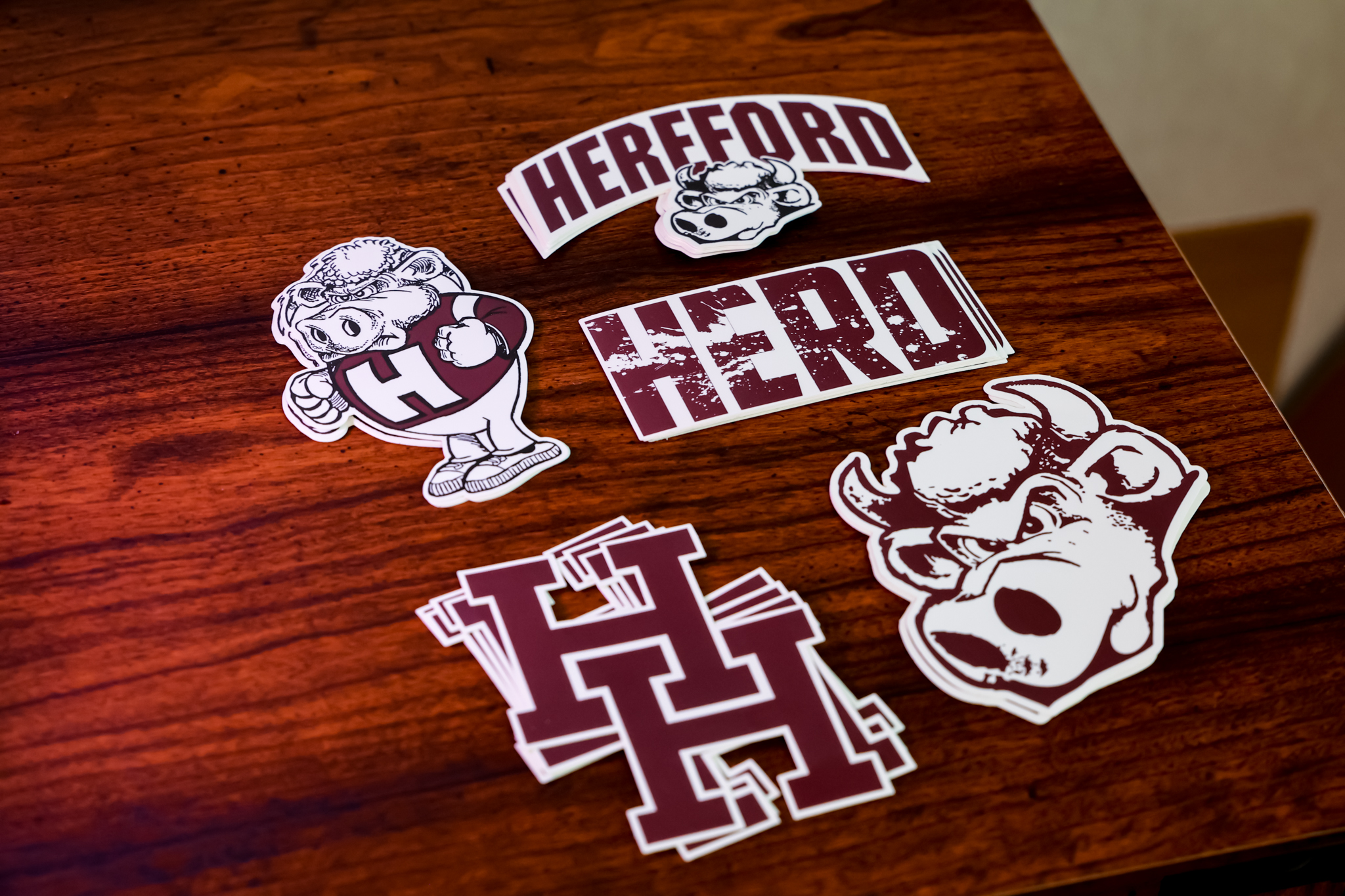 Football Stickers for the Big Game!
Even if you are not a football fan, the final game is fun for everyone! Most Americans host game day parties; if you're not the host, you're going somewhere to watch it. Additionally, you'll find lots of creative food recipes, desserts, and decorations at such parties. Another cool feature you can bring to your game day is custom football stickers! Custom stickers are fun for football games if you want something different or support your team long after the game is over. Sticker Mountain has you covered.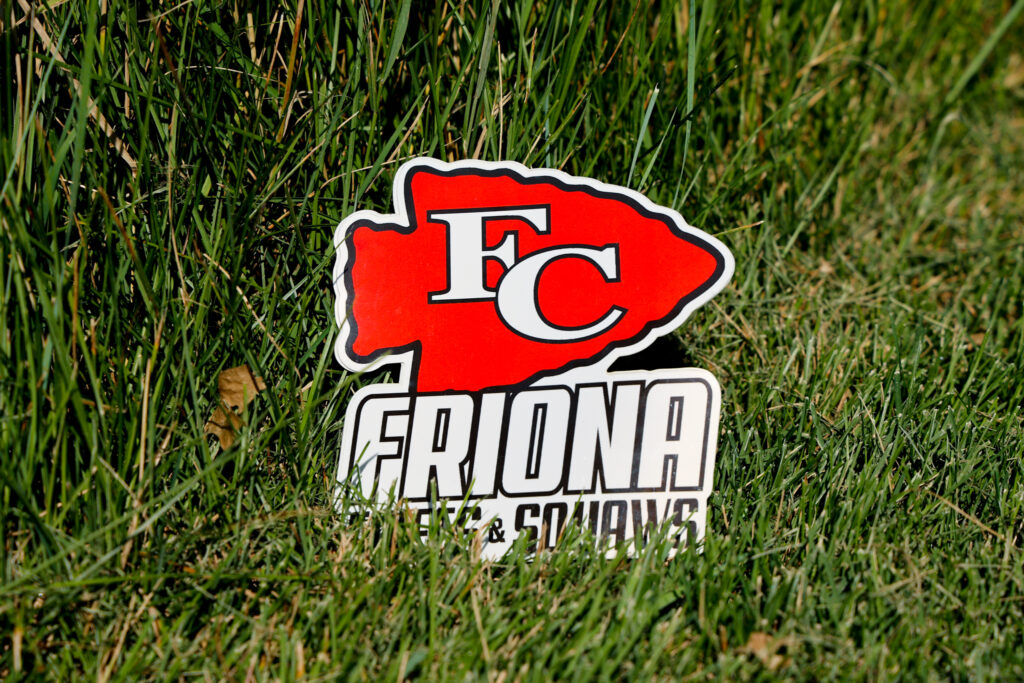 Who's Your Game Day Team?
Nothing screams fun more than food, drinks, and stickers. Custom football stickers will make your party like nobody else's. Imagine having stickers that represent the two teams at the battle. When guests walk in, they can pick out a customized football sticker representing the team they are rooting for. Overall, it can make for an exciting and memorable event for everyone.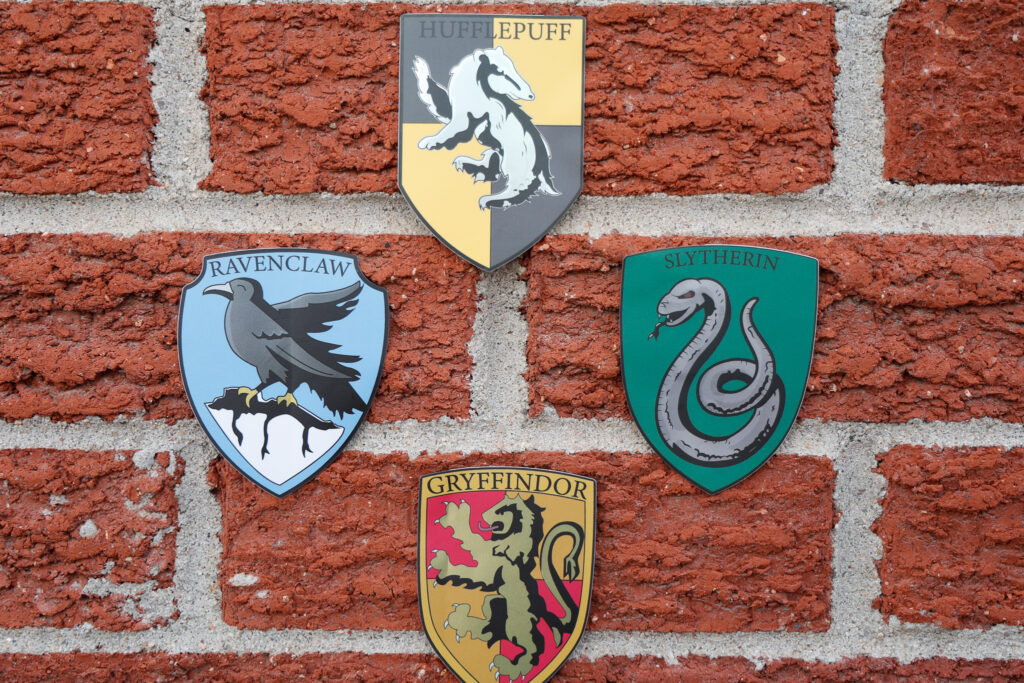 For all you parents out there who don't have a babysitter for the big game, or people who know kids and young adults will attend, stickers will make your football party fun for them as well. Customize multiple football stickers the kids can play with; a few football sticker ideas are:
Football jerseys 
Football cleats
Footballs 
Football helmets 
Field goal stickers
Mini football field stickers
Don't Limit Yourself to Just Football Stickers!
There are many football sticker options; don't limit yourself! Stickers can go onto your paper tablecloth for decoration around the food and drinks. Luckily, Sticker Mountain provides precise laser cutting, so your stickers are the exact shape you need. Your stickers can have extreme detail, so don't sell yourself short! For example:
Imagine creating a sticker in the shape of someone throwing a football and adding the team's colors of crisp reds, bright whites, with a touch of shimmery gold, and a glossy finish. Your guests will love the effort and you'll be proud of your successful party.
Create Custom Labels for Your Food and Drinks
Yes, you read that right! Another idea to a perfect game day party is to label your food and drinks with custom themed labels. At parties, there are so many different foods and drinks your guests must be informed what they're ingesting. This is a great time to have a custom label design to put on your coolers, troughs, or buckets. Additionally, you may have a few guests that have dietary restrictions, so having labels on your dishes will surely make them feel appreciated.
Further, for liability purposes, everyone at the party must know which buckets have alcoholic beverages and which do not. Make your custom label in your favorite team's colors, saying "Alcoholic Beverages." You can even create a label with your name on them drenched in your team colors. For example: "Smith's Beer Bucket" flooded in green, black, silver, and white!
Add Pizzaz To Your Party With Durable Labels
You can add a little pizazz to your party by designing custom labels that specify your special game day foods and desserts. You might think, won't the labels and stickers peel off my food and drinks? The answer is no! Sticker Mountain provides you with the highest-quality labels. Our products are:
Waterproof
oil resistant 
freezer safe
smudge proof
Durable in outdoor weather 
Custom Football Stickers as Sheets
What is a sticker sheet? A sticker sheet is a large sheet of paper with multiple sticker designs on a single sheet. Additionally, they're incredibly customizable, from choosing the stickers on the sheet and their size and shape to the sheet itself. 
The sticker sheet is your oyster; make it what you want! In this case, you can customize your sheet with numerous football stickers. You can have footballs, helmets, replicated jerseys, and so much more! Custom sticker sheets are a fast and effective way to get numerous football sticker designs for your final game football parties in one cohesive design!
Football isn't the only team working hard for the big game; our team at Sticker Mountain works around the clock to have a 48-hour turnaround time to your satisfaction. Order your custom football stickers now to get them in time for the big game! If you need assistance, please reach out by phone or through our contact page! Go, team!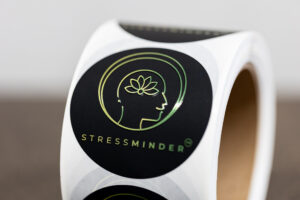 Table of Contents Welcome back to our blog! At Sticker Mountain, it's important to us as a company to provide our customers with the newest state-of-the-art machines and the newest custom label
Read More »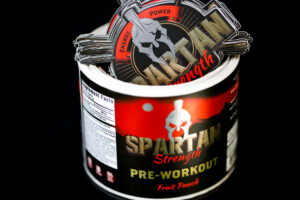 Table of Contents Your Guide To Metallic Bopp Labels and Stickers Welcome, to the realm of Metallic Biaxially Oriented Polypropylene (BOPP) material—an exceptional choice for labeling solutions. We will delve into the
Read More »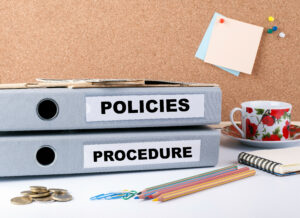 Table of Contents What is Label Compliance? Label compliance is regulatory requirements regarding product labeling. It provides consumers comfort, knowing the information and instructions included on the product labels are
Read More »