6 Custom Label Best Practices
If you are new or still getting familiar with the label industry, it can be confusing as to what are the best practices to have a top-of-the-line custom product labels for your business. Having an excellent custom label will enhance your marketing and sales strategy and the all-around look of your custom label. Your product label is an extension of you and what you are selling to the world. That's why it is imperative to seek out a professional printing company like Sticker Mountain to guide you through the best label practices to make your custom label pop! Here are the top six best label practices you can have:
Customizing a label with clear, concise, and legible text (fonts) allows the consumer to read your product information faster. It also assures that the consumer will read the label without problems, such as product warnings, ingredients, and instructions.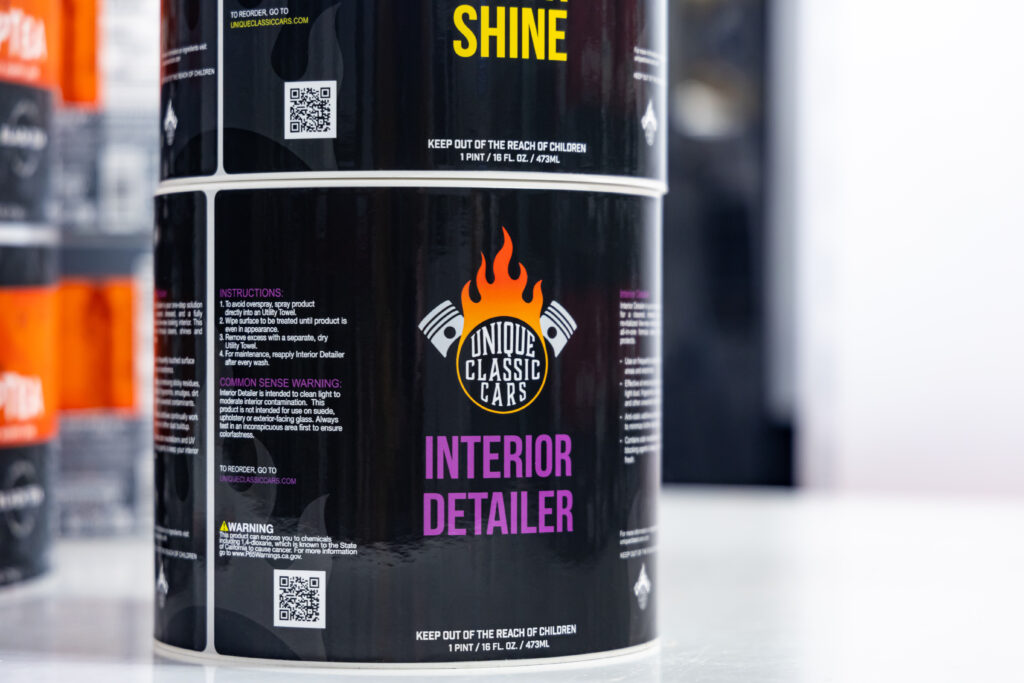 Images are the first thing people see when shopping for products. That is why your product label should have a crisp, clear, high-quality image displaying your brand. Your image needs to be at the highest resolution possible. The best formats to upload are PDF, AI, PSD, JPG, PNG, BMP, GIF, EPS, TIFF, and TIF.  
The third best label practice is to ensure your label is the correct size. There is nothing worse than receiving your labels, and they don't fit your product! At Sticker Mountain, we can ensure that doesn't happen. Check out our YouTube video for measuring tips.  
A proper color design with your custom label is another vital element to a spectacular label. Your product label colors are a direct reflection of what you are selling and your brand. With specific color designs, you can interchange your product labels with seasonal labels. For example, design a craft beer label for summertime with bright and fun colors that will quench your thirst, while your winter label would be white with hints of maroons and campfire orange to keep you cozy and warm! But, most importantly, keep your branding consistent!
The fifth best practice is to review your product industry regulations. For example, if you are in the food and beverage industry, there are specific FDA and state regulations you must abide by. Otherwise, if you are non-compliant, you will be heavily fined. When reviewing your digital proof, thoroughly look over your information so you are in compliance. Check out our Label Compliance video to learn more!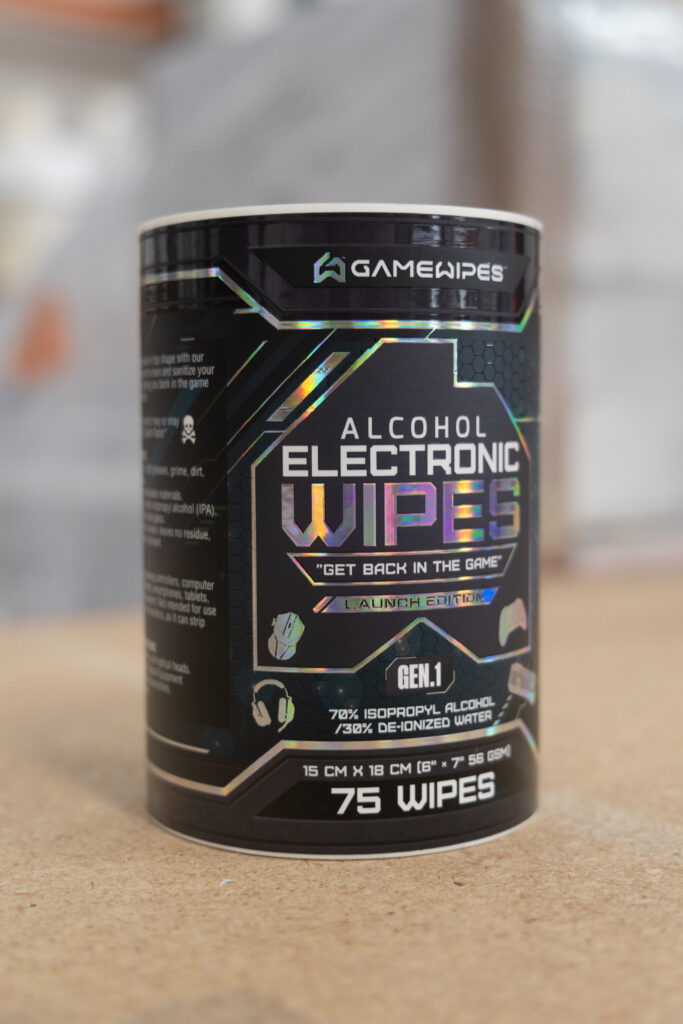 Use Top-of-the-line Materials
Lastly, using high-quality materials for your custom labels is critical. It also boosts the perceived value that your products are as high-quality as you present them to be. Top-of-the-line materials will be able to withstand extreme temperatures and environmental conditions. At the end of the day, it's your job to show your customers how durable your products are when exposed to harsh conditions.
In short, whether you are new to the show or seasoned at designing labels, following these six practices will provide you with the best custom labels on the market. The good news is here at Sticker Mountain, our Art Department has an entire graphic design team that will guide you through these six steps to success. Visit our YouTube channel for more fun informational videos, and for further questions, call our customer service team! We are happy to help! 
Did you know? Did you know Bald Eagles can fly up to 30 miles per hour, and diving for food can reach 100 mph?