Custom clear stickers are a perfect way for you to share information, market your business, or gain brand awareness. They are perfect for glass or windows. Whether you're looking to display information or add a unique touch to your shop, we are here to help you design it.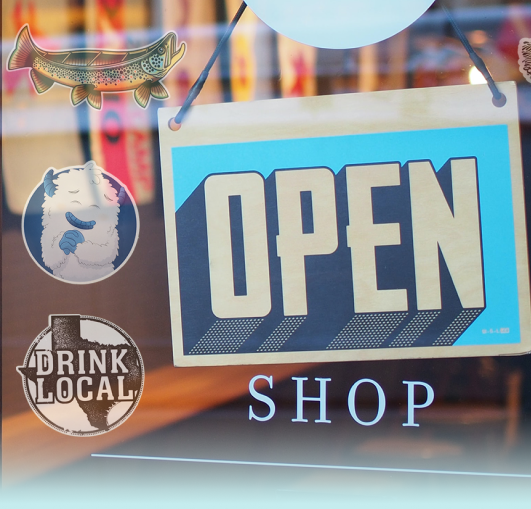 What Are Those Clear Stickers?
Your Perfect Clear Stickers
We understand that you have a very clear vision when it comes to your business, logo, and theme. That's why you get to choose your custom clear stickers size, shape, material, finish, color, and more! And you'll get your stickers. They are perfect for packaging!
We Provide Quality And Lost Lasting Stickers
Here's what our customers say about us
Contact our customer service today and our experts can help walk you through the process and give you feedback on any design ideas. Take your business to the next level and check out all our options for custom stickers today and get them shipped for free!