Label Compliance: 5 Things You Need On Your Label
What is Label Compliance?
Label compliance is regulatory requirements regarding product labeling. It provides consumers comfort, knowing the information and instructions included on the product labels are accurate and meet the legal and regulatory standards set by the FDA. In fact, it's imperative for all industries, such as food, beverage, cosmetics, chemical products, and pharmaceuticals. 
Each industry has guidelines and compliances to abide by, so when designing your custom labels, make sure you know what needs to be on the label. Following regulatory rules is as important as creating an effective and appealing design to customers. Here are five main aspects included within label compliance standards that you need to know.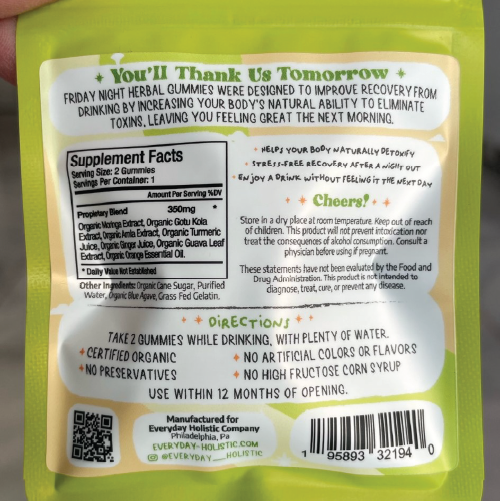 When a business sells products to customers, they are obliged to present all required information on the label. The information may vary depending on the industry and the location of the business, as different states and cities have additional requirements.
This information includes;
Product name 
Ingredients
Nutritional information 
Warnings
Usage instructions
Expiration dates
Manufacture details
Using appropriate language and format when designing your custom labels is all part of knowing your label compliance. In some instances, there may be format guidelines for nutritional labels for example. Those guidelines include "line thickness, font styles, and leading specifications" language (translations), readability, and proper placement of information. Your custom label will need certain information in specific places. For example, the warnings for your product will need to be in a bolder and larger font. It sticks out to the consumer if they need to be aware of the warnings.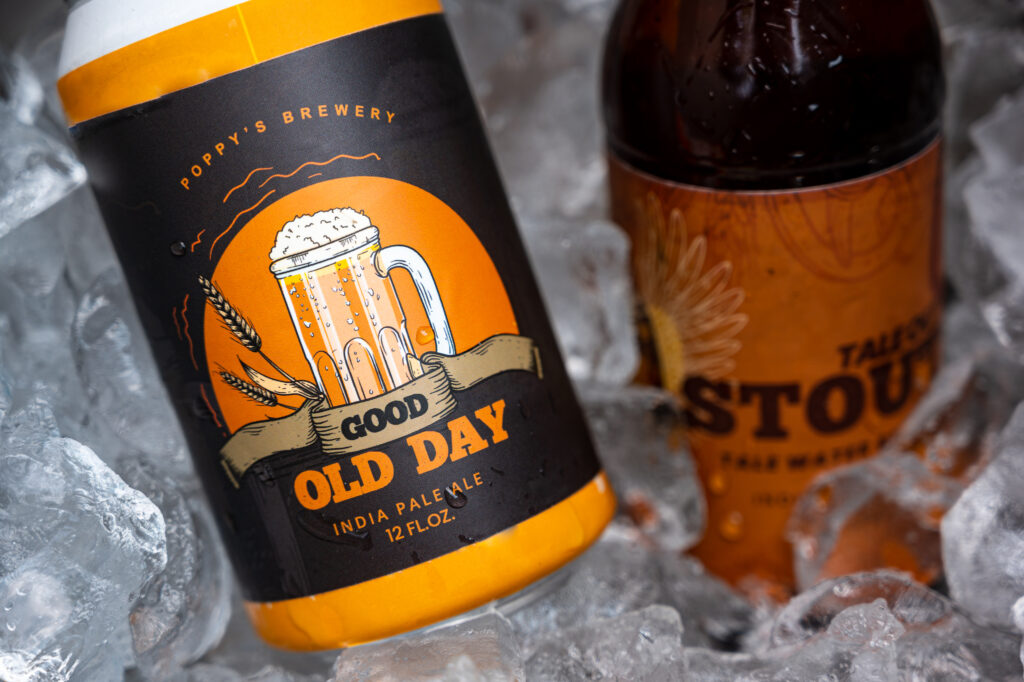 Custom labels with an accurate representation of your product is essential to following label compliance. Misleading or false claims will land you in non-compliance and receive hefty fines. For example, in food nutrition labels, saying gluten-free and while the product contains gluten or if a beverage is not sugar-free and the bottle label indicates it is, then you will run into issues with the law. Other areas where needing accurate information include potential risks, benefits, dates, and in some cases, product features.
Today we live in a world where allergies are a prevalent issue. Federally regulated label compliance requires businesses to list all the known allergens within the product. It is one of the most critical compliances because allergy information can save someone's life. Common allergens include nuts, milk, eggs, soy, tree nuts, wheat, fish, or shellfish. Be sure to include any and all possible allergens that need to be listed for your industry, like cosmetics.
Hazardous Materials or Chemicals
Finally, the fifth common label compliance standard includes appropriate warnings. If the product contains hazardous materials or chemicals, they should be included under WARNINGS and given safety instructions. Hazardous chemical company labels must follow the GHS (Globally Harmonized System) of Classification and Labeling of Chemicals. It provides information on hazards, safety precautions, and handling instructions.
Let's Get Your Product Out There!
Above all, labeling regulations are crucial to your product's success. Finding a label printing company that knows the ins and outs of label compliance is paramount for businesses in varying industries. Find a company knowledgeable about compliance regulations that can solve problems and answer questions. You can even visit this FDA search tool to find the guide you need for your specific product.
Sticker Mountain wants to help you feel confident in your labels. If you have questions, please refer to our FAQ page, send us your questions here, or visit our YouTube Channel for more helpful videos.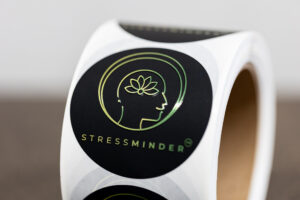 Table of Contents Welcome back to our blog! At Sticker Mountain, it's important to us as a company to provide our customers with the newest state-of-the-art machines and the newest custom label
Read More »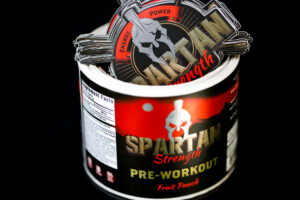 Table of Contents Your Guide To Metallic Bopp Labels and Stickers Welcome, to the realm of Metallic Biaxially Oriented Polypropylene (BOPP) material—an exceptional choice for labeling solutions. We will delve into the
Read More »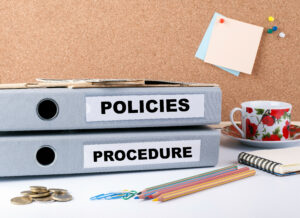 Table of Contents What is Label Compliance? Label compliance is regulatory requirements regarding product labeling. It provides consumers comfort, knowing the information and instructions included on the product labels are
Read More »