What Are Pressure Sensitive Labels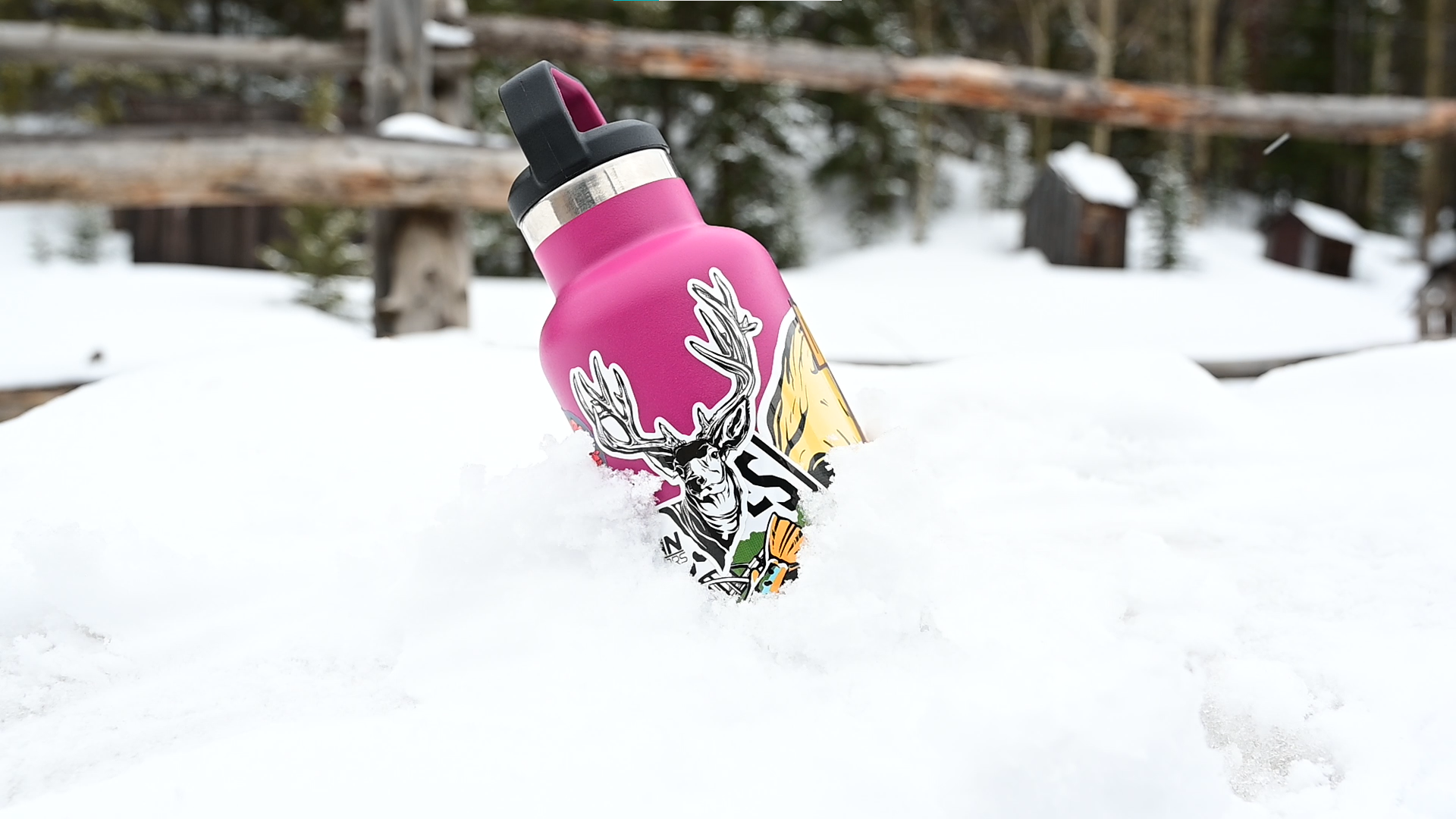 The world of stickers and labels is complicated, especially for small and mid-sized businesses. They can be as simple as a roll of mailing labels or as complicated as beer or tapered labels. Each purpose also has its own specific needs as well. Do you need pressure-sensitive labels or thermal print?
Sticker Mountain is here to help you. Today, we'll be covering pressure-sensitive labels, what they are used for, and what applications benefit most from these as opposed to other types of labels and stickers.
What are pressure-sensitive labels?
Pressure-sensitive labels are adhesive on the backside and applied via pressure to the surface. Occasionally you hear the term self-adhesive labels, which means the same thing. The key idea to take away is that you don't need additional materials or resources to stick these labels to a surface, just the pressure from a hand, or a machine.
Let's take a look at some benefits and how they fit into the marketing needs of the world at large.
Top benefits of pressure-sensitive labels
Extended bonding capabilities: Unlike other types of labels (such as glue-on) these labels offer greater and tighter bonding control. In other words, they stick better!
Lightweight in application: This is particularly important when every bit of weight matters, such as in manufacturing or in specialized applications. However, it also helps small businesses when hand-applying labels.
Easily automated: Ordering labels in large quantities is no problem for this type of label. No need to worry about the logistics–they are easy to automate and simple to scale up.
Waterproof & oil resistant: A word of warning: this is only true with some types of pressure-sensitive labels. In general, when top-coating is applied to the paper, it becomes water and oil-proof.
Simple and quick to manufacture: Finally, they are accessible, affordable, and achievable for almost any size of business, organization, or startup. The trick? Finding the right supplier for your needs.
That's where we come into the picture.
Sticker Mountain's promise to you
When you work with Sticker Mountain, you work with the experts who have traveled the journey to the perfect label or sticker many times before. From small flash runs to large, long-term contracts, we have the experience you need to take your dreams to the next level.
Our team and customer service staff are standing by to help you make the jump to the labels you deserve. Get in contact with us today and let's start reaping the rewards of pressure-sensitive labels together.