In this current time of our pandemic many have to shelter in.  We want you to know that we are fighting for you in making sure that food and other essential products can still be produced.  Labels are essential to the food manufacturing and production line!  We will work around the clock to make sure you get the labels you need for your product.  No matter your requirements we have a wide Varity and sate of the art equipment that we can meet your needs with.
Waterproof
Long Runs/Short Runs
Container Labels
Fruit and Veggie Labels
Meat Nutritional Labels
Our Goal: To meet the demands of essential labels as fast as the essential supply chain will need them!!
Easy customization. 100% satisfaction guaranteed. Value pricing. Top-quality. Fast and hassle-free, we'll be the easiest addition to your marketing strategy. We want you to experience an avalanche of success.
Our big-hearted team of Yeti's is here for YOU! If you have questions or need assistance with placing your order, please do not hesitate to reach out by phone or by email.​
This sticker and label printing company believes in giving back. Each year we pick one charity on which to focus our attention. This year, we are supporting Henry's Fork Foundation
This is a top-notch company. The labels are always high quality and affordable. Their timing is impeccable and their service is unmatched. Good service is what sets vendors apart when all other things are equal and Sticker Mountain stands out when it comes to service.
We've ordered a few times from here, the quality is above par! I washed one sticker on accident and it STILL had adhesive and the full graphic! 10/10 recommend.
I've been working with Sticker Mountain for over 5 years and they have been amazing to work with. They always accommodate special requests and put the extra effort to find solutions that work for the customer. Joe and his team are amazing. Their customer service really sets them apart!
At Sticker Mountain we are weathering the storm with all of you and keeping our doors open to provide all essential labels to you.  Please know even in a situation such as this one we are going to execute all you need!  We have added another shift to make sure we keep up with the production that is needed in case!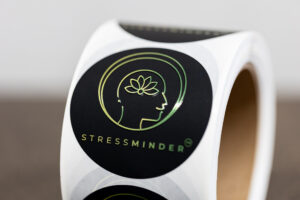 Table of Contents Welcome back to our blog! At Sticker Mountain, it's important to us as a company to provide our customers with the newest state-of-the-art machines and the newest custom label
Read More »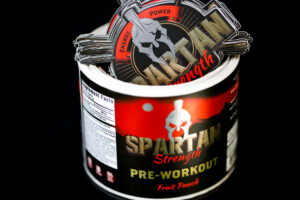 Table of Contents Your Guide To Metallic Bopp Labels and Stickers Welcome, to the realm of Metallic Biaxially Oriented Polypropylene (BOPP) material—an exceptional choice for labeling solutions. We will delve into the
Read More »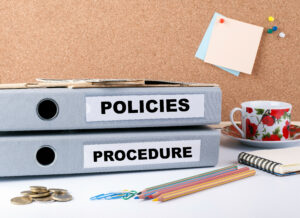 Table of Contents What is Label Compliance? Label compliance is regulatory requirements regarding product labeling. It provides consumers comfort, knowing the information and instructions included on the product labels are
Read More »