Stay Cool at School with Custom Stickers or Labels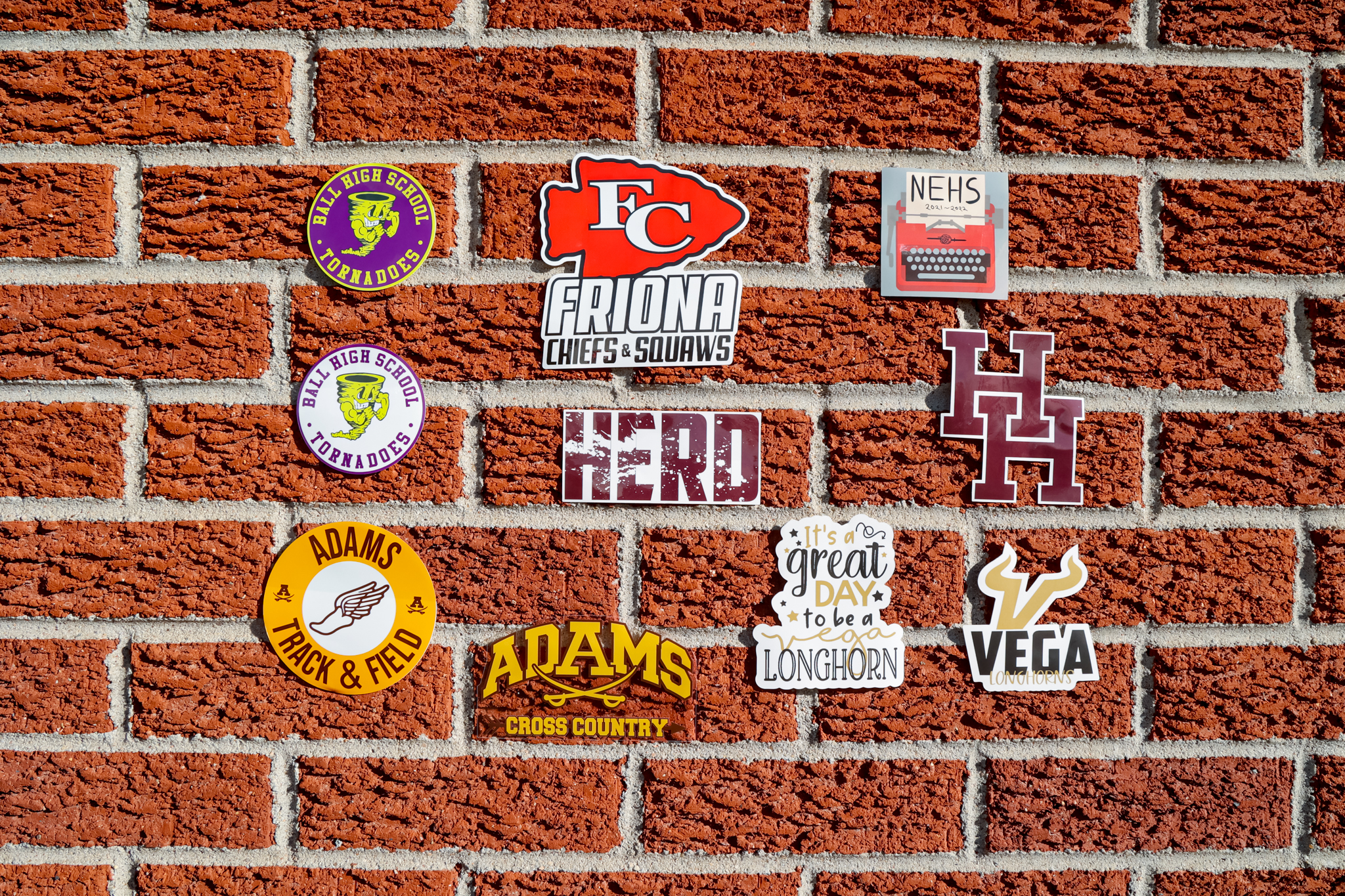 Be the Cool Kid in School with Stickers or Labels!
Another school year means another journey begins. Each individual student from kindergarten, middle school, high school, even college has their own story. Each school year is full of hard work and dedication to learning. So let's bring some fun and style to the year full of hard work by providing custom stickers or labels!
A whole new sticky world!
Stickers and labels can be a really helpful and fun way to organize, plan, and enjoy your assignments. Designing custom stickers or custom labels are perfect for both students and teachers. Stickers can help students and teachers of all grades create a fun and exciting experience while learning. Here are four ways Custom Stickers or Labels can help you stay cool at school!
Custom School Spirit Stickers
What better way to show school spirit than to have custom stickers printed with your school name and mascot? School spirit stickers can be passed out in classes, when students come through the front doors, or on school orientation day. Feel free to keep a sticker stack in the front office. School spirit stickers apply to all ages, from elementary to college.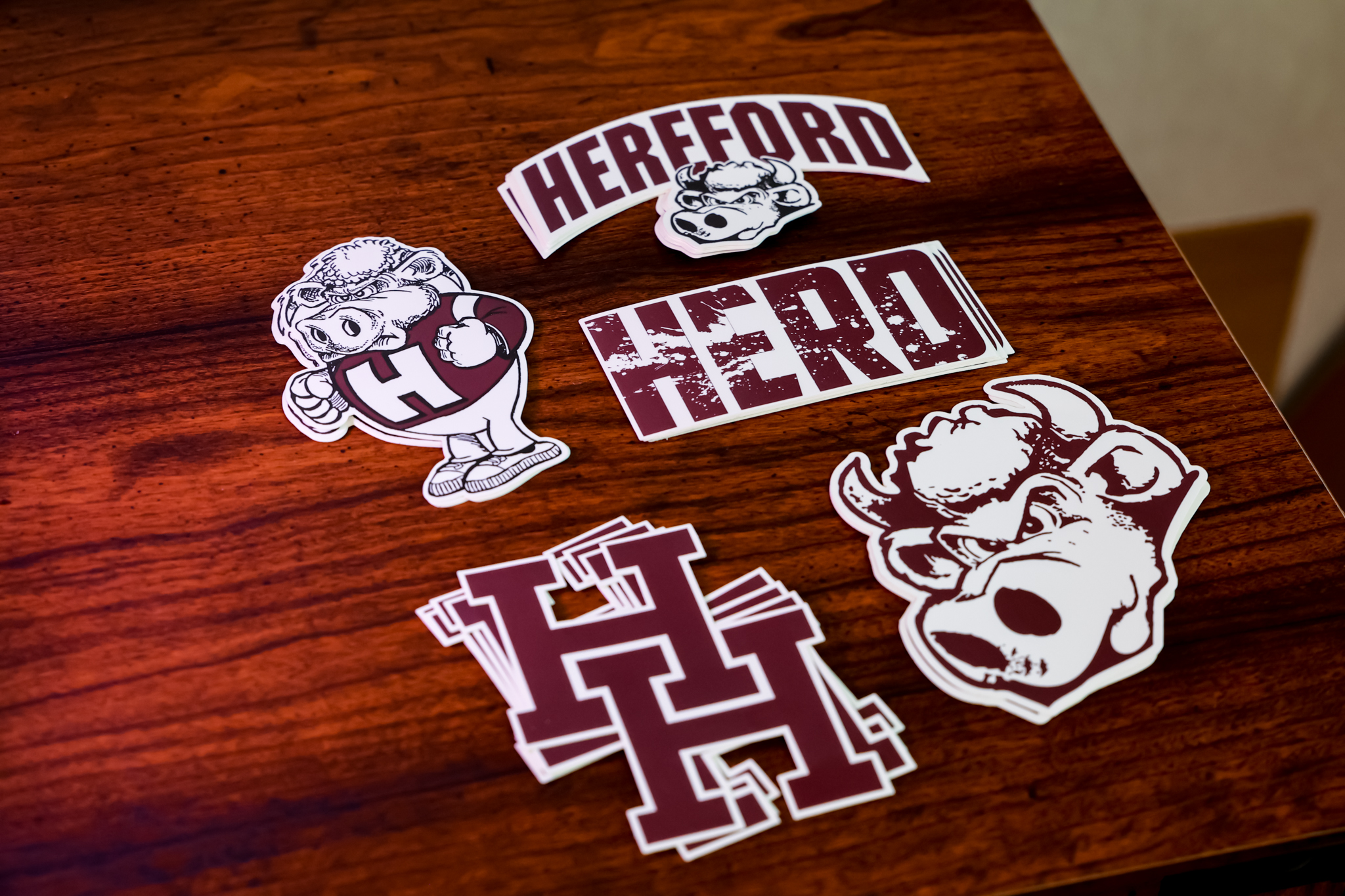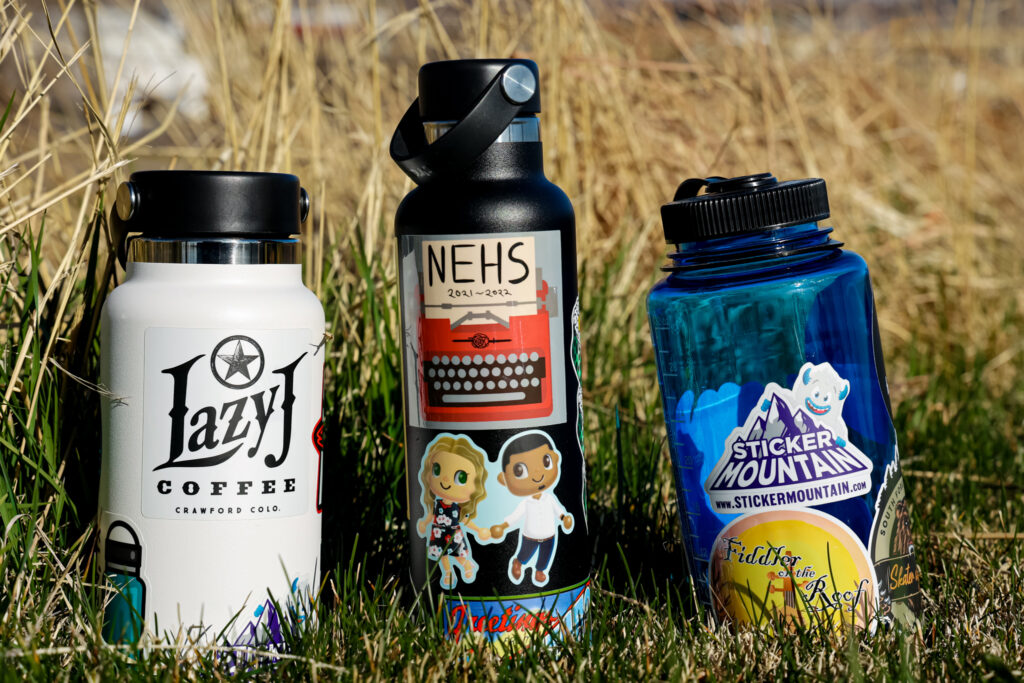 Providing custom school spirit stickers at games or after-school events will keep the students excited and engaged with school activities. Students can put custom stickers on their water bottles, school supplies, coolers for games, and even their cars! You can print multiple different school spirit stickers based on various programs, and for various logos.
It is a great idea to print custom stickers for sports fans. You can print the school logo and mascot with a football, soccer ball, softball, tennis racquet, etc. The list goes on! Hand them out at games or have the players hand them out at school. This will undoubtedly help with game attendance and encourage players to have good social skills.
In addition to sports stickers for fans, it would be conducive to make custom labels for sports players' water bottles, bags, helmets, or other sports equipment that would need names or specific labeling. 

School Clubs and Programs
Custom Stickers for after-school programs are another option. There are many school activities for all students. Not everyone is an athlete or is into physical sports. Create a custom sticker with the school colors representing the band, chess club, or even the school paper. 
Alternatively, if you are a student not into after-school programs, clubs, or sports and are deep into academics, there are custom stickers for you too! Show off those big brains of yours! A fun idea for custom academic stickers is the school logo or mascot holding the letter A because an "A" is the best grade.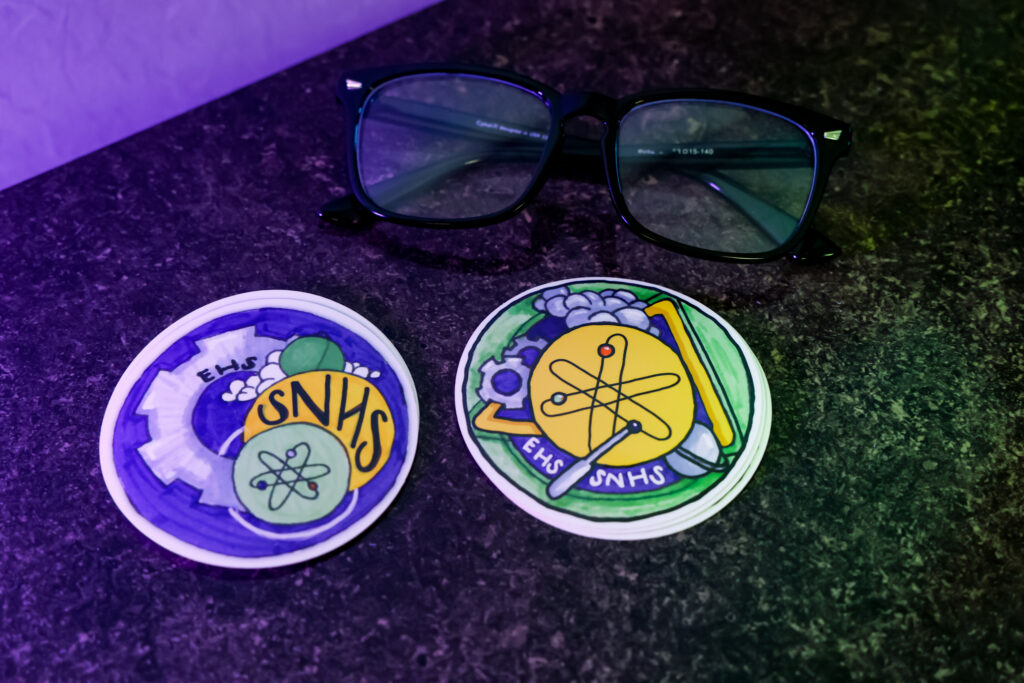 Custom Stickers or Labels Can Help You Stay Organized
Organization is something everyone should practice in their daily life. Too often, a student grabs the wrong notebook or binders, thinking it is their own. Don't let this happen to you! Order custom stickers to help you stay organized. Here are some ways custom stickers or labels can help back-to-school students and teachers remain organized. 
Custom stickers can help students organize their binder sections, label their notes, and label different notebooks for different classes. For college courses, labeling notes are essential. Organizational skills are introduced to the little elementary students, so labeling specific things in the room  is critical to learning. For example, you can label supplies, notebooks, desks, and binders with unique labels.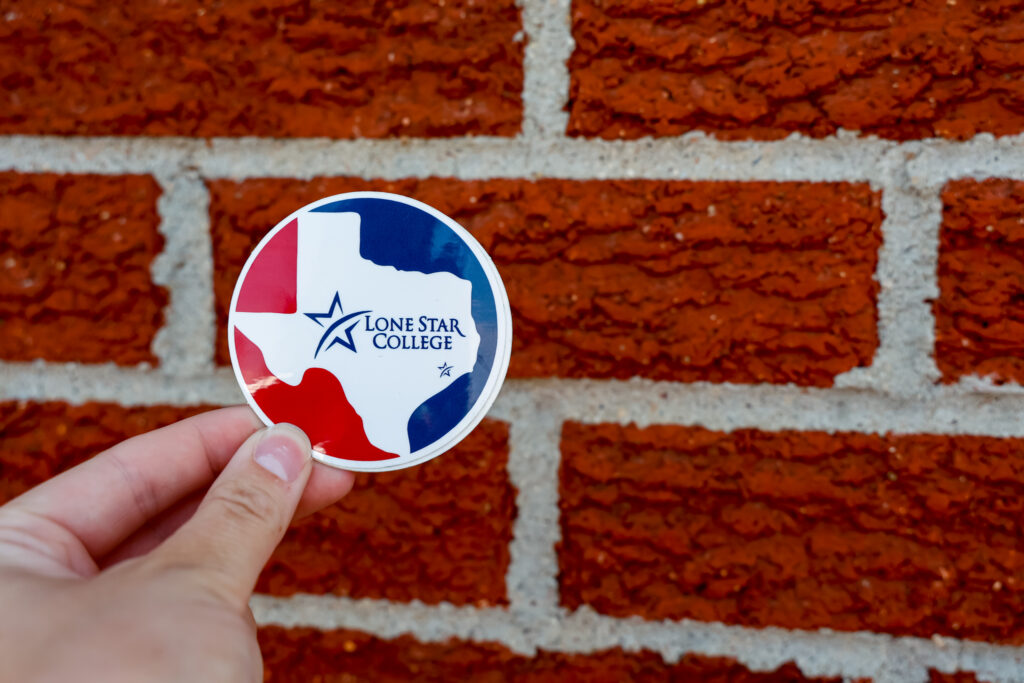 Custom labels or stickers will help teachers be more organized. It is not easy for an elementary teacher to keep things in order; however, if you can label jars and other things, it will give the students more direction. Teachers can even use stickers to separate folders for each class when grading tests or homework. Don't forget to label your items! Let others know what your personal items are by labeling your things. The teachers' lounge can be a lion's den. 
Build Custom Sticker Sheets
Building custom sticker sheets are aimed at the elementary and pre-schools. The younger groups of kids love receiving stickers for good behavior. Sticker sheets are also fun for teachers because they can customize the sticker sheets to the classroom or even for students if they want to. It's a great way to incorporate a little gamification into learning and completing tasks.
Sticker sheets can also be customized with school spirit stickers. Teachers can use the sheets as rewards for the highest test score or highest scored project. Sticker sheets also will help teachers because it helps organize. These days in schools, classrooms hand out lab tops for the kids to take to and from school. Customized stickers sheets are a great way to label names and even assessment management (barcodes for laptops)!
Lastly, let's not forget our homeschooled students or parents who teach home school! In today's world, homeschooling has taken the country by storm! There are a couple of different types of homeschools that are out there.
First, some parents dictate teach on their own. Second, there are homeschooling programs throughout the counties with actual teachers that students have online classes.
Custom stickers and labels will come in handy for homeschool parents.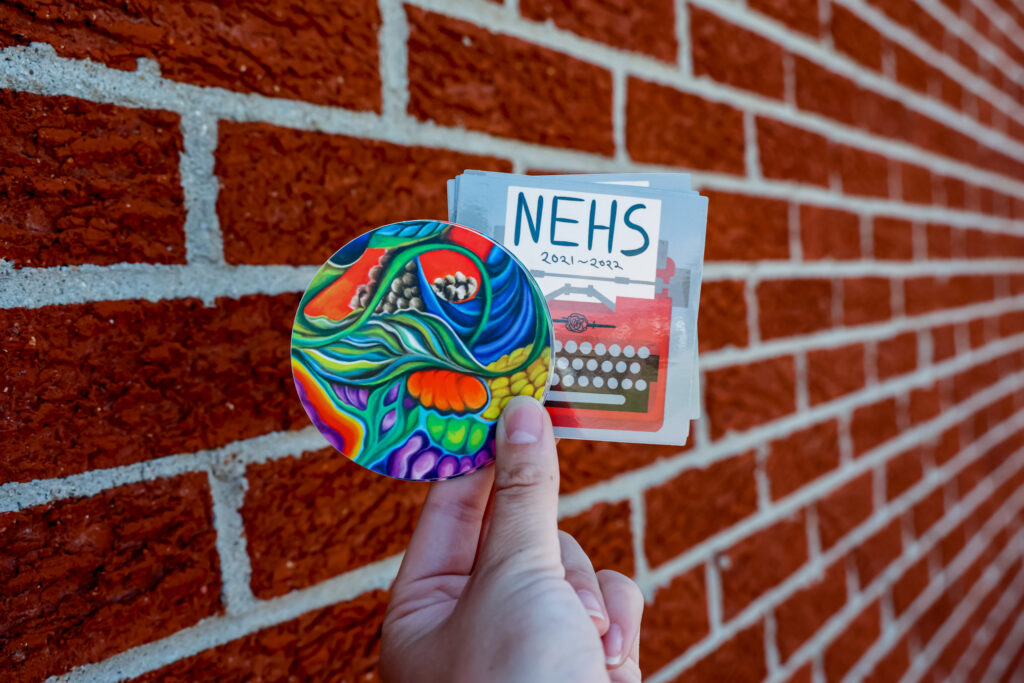 Parents may need to label numerous folders for them and their kids to stay organized. In addition, stickers are an excellent way for parents to motivate their kids to do great with homework and test scores. Custom stickers are a great way to learn also. For example, parents can customize sticker sheets with numbers or the alphabet and use them in lessons! Along with this type of homeschool, there is a set curriculum for the year to help guide the kids.
Stickers are fun no matter how old or your role in school! Sticker Mountain will make your experience easy and smooth, and with our state-of-the-art digital printing presses, you can expect nothing more than the best quality stickers! Don't wait; place your order for custom stickers or labels today! Don't forget about ordering sticker sheets as well! For further questions or to learn more about our stickers and labels, visit Sticker Mountains FAQ page or our YouTube Channel! 
Did you know there's about 480,000 registered school buses across the country, taking around 26 million kids to and from school daily?