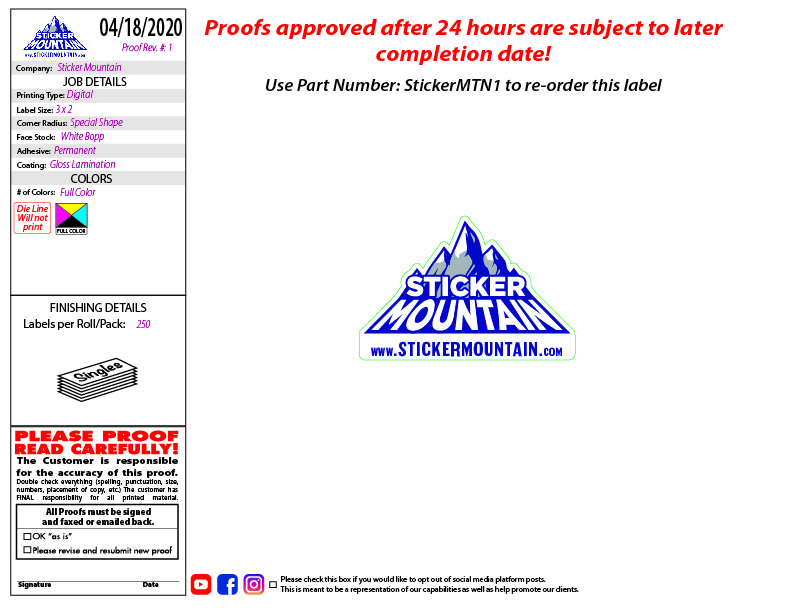 Proofing is crucial to ordering your custom labels or stickers. In fact, it is one of the first steps in the ordering process and the most important! Having your artwork exactly the way you want it is the key to perfection.
In other words, an art proof is when the Sticker Mountain Art department receives your submitted order with your custom artwork. Our art team will edit your image using state-of-the-art illustration programs based on your custom requests. Secondly, they then create a cut line for your design and size it to fit proportionately to the dimensions of your order. Once complete, you will receive an email with a pdf file of your finished product label design, business logo sticker, or personalized brand. Most importantly, it is now your duty to look over the proof to ensure it matches what you want. 
Requesting Changes to your Art Proof
What if you already submitted your order but realized you selected the wrong shape and size or wanted a different color? Send Sticker Mountain an email at art@stickermountain.com or give us a call, and tell us the changes you need made. Once we receive your email, our art department will make those changes. 
After getting your first art proof back from Sticker Mountain, you may realize some things need to be changed. As mentioned before, the size, shape, and color need to meet your requirements. Here is a list of things to check for: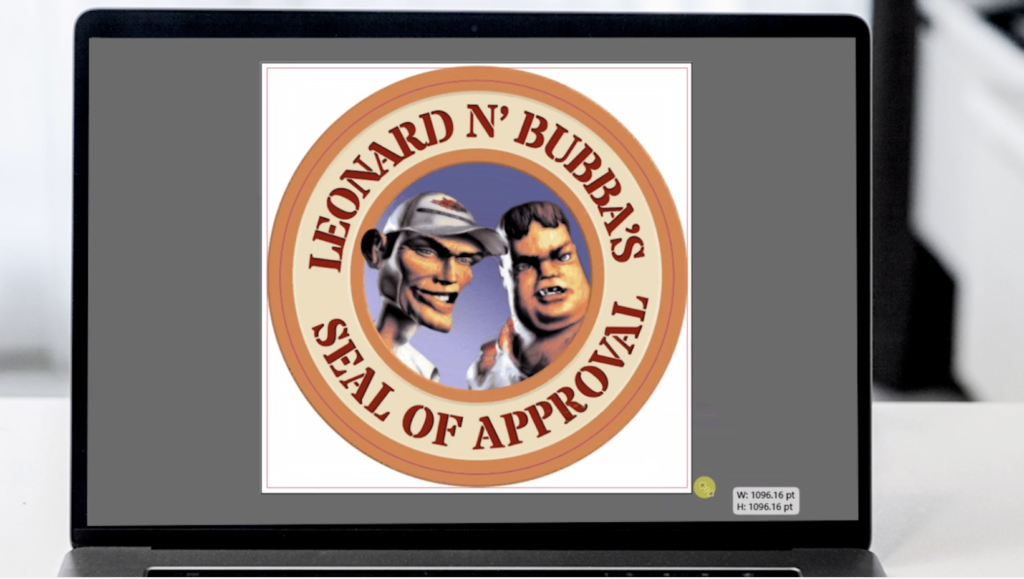 At Sticker Mountain, we do our best to make the ordering process easy for our customers. 
Here is a small step by step guide on how to request art proof changes:
Oh no! I already submitted my order to Sticker Mountain, but I want to change my design to a circle instead of a square, and I wanted my background lettering to be metallic instead of white Bopp material.

 

Send an Email to

art@stickermountain.com

requesting these changes.
The Sticker Mountain art team receives the email and immediately makes these changes.

 

One of Sticker Mountains' skilled art professionals will go into your art proof and make the cutline for your requested circle.
Then they will mask out which areas need to be metallic instead of white Bopp.

 

After these changes are corrected, your artwork will be uploaded in a PDF document and sent back to you for review.

 

Once your artwork is approved, Sticker Mountain's production team will receive the order to get your custom label or sticker printed, laminated, and cut based on your preferences.

 

Your custom labels or stickers will be packaged up safely and sent to you.

 

You are one happy customer!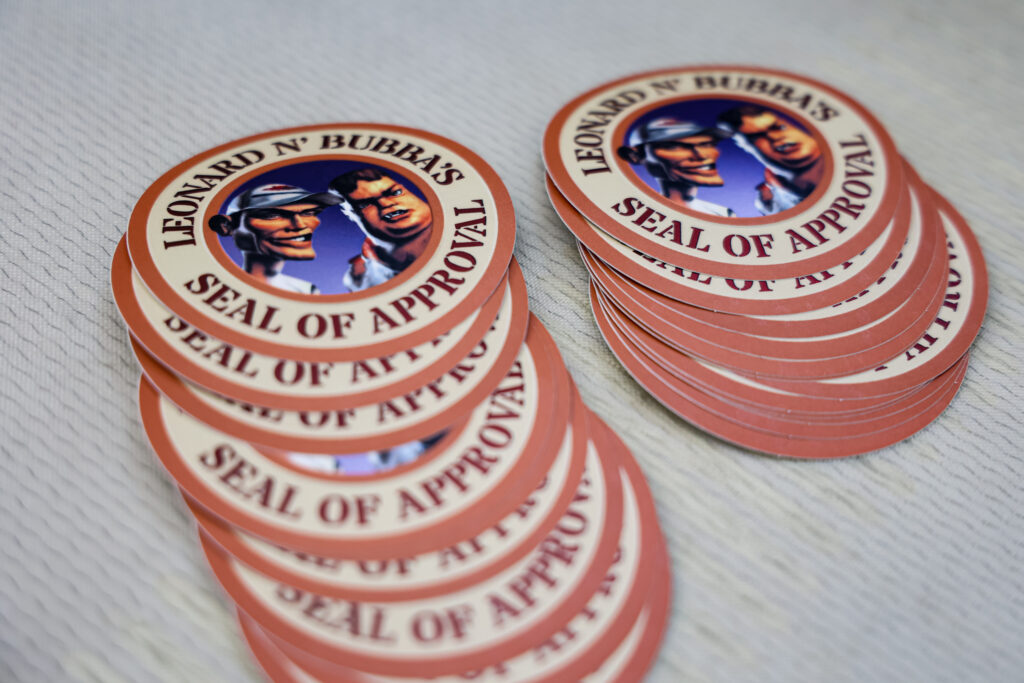 No matter what, here at Sticker Mountain, we can turn your creative thoughts into stickers or labels! Sticker Mountain's expert team is here to help. If you do not want to email us your custom design updates, you can also call our customer service number and speak with one of our art professionals.
Did you know 62-90% of first impressions are based on how somebody recognizes color in a situation?