3 Benefits of Soft Touch Laminate For Labels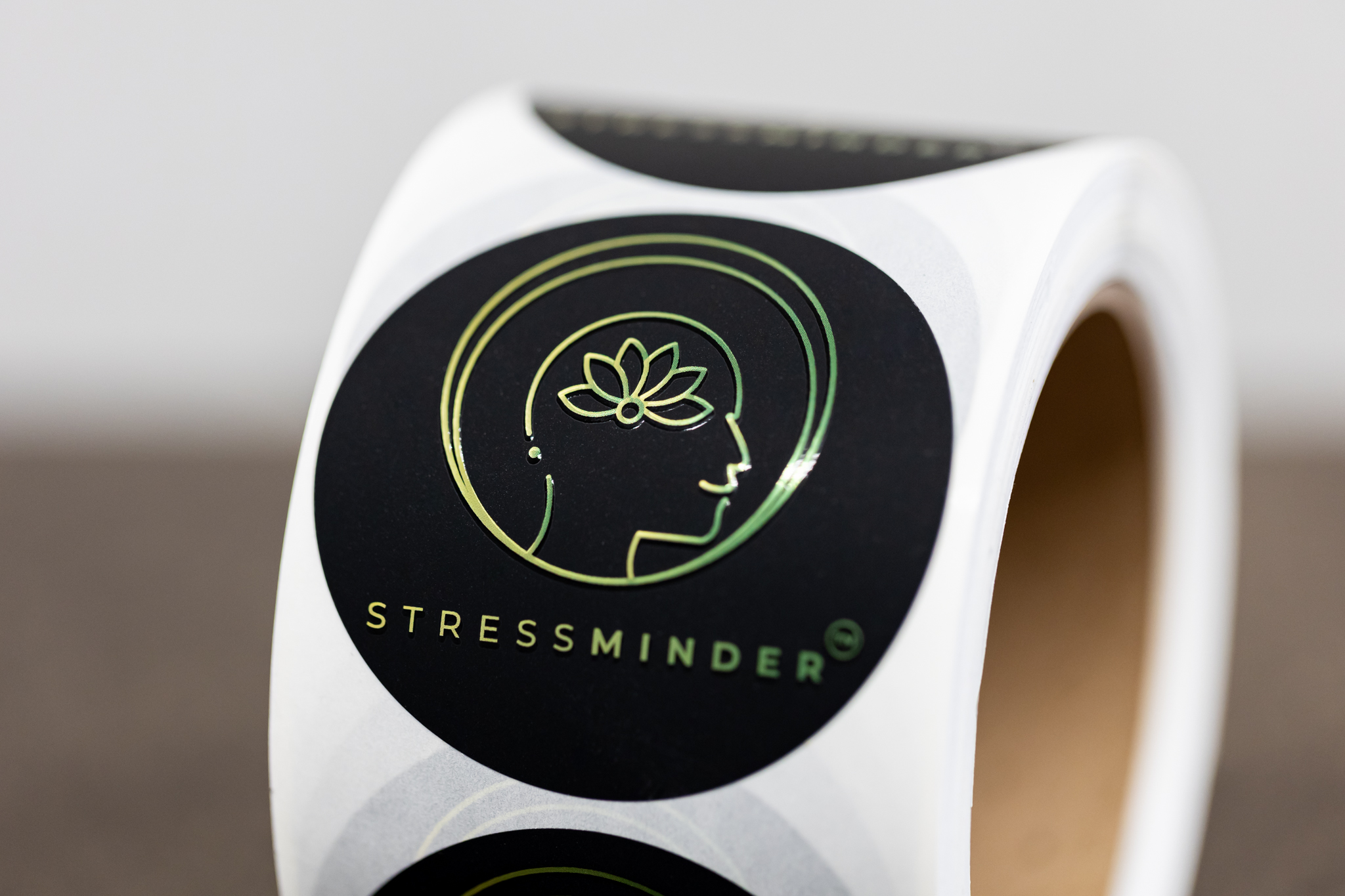 Welcome back to our blog! At Sticker Mountain, it's important to us as a company to provide our customers with the newest state-of-the-art machines and the newest custom label and sticker trends. You can always count on us to stay up to date and provide you with the best information! Today we will introduce 3 benefits of soft-touch matte lamination and how it can help your business.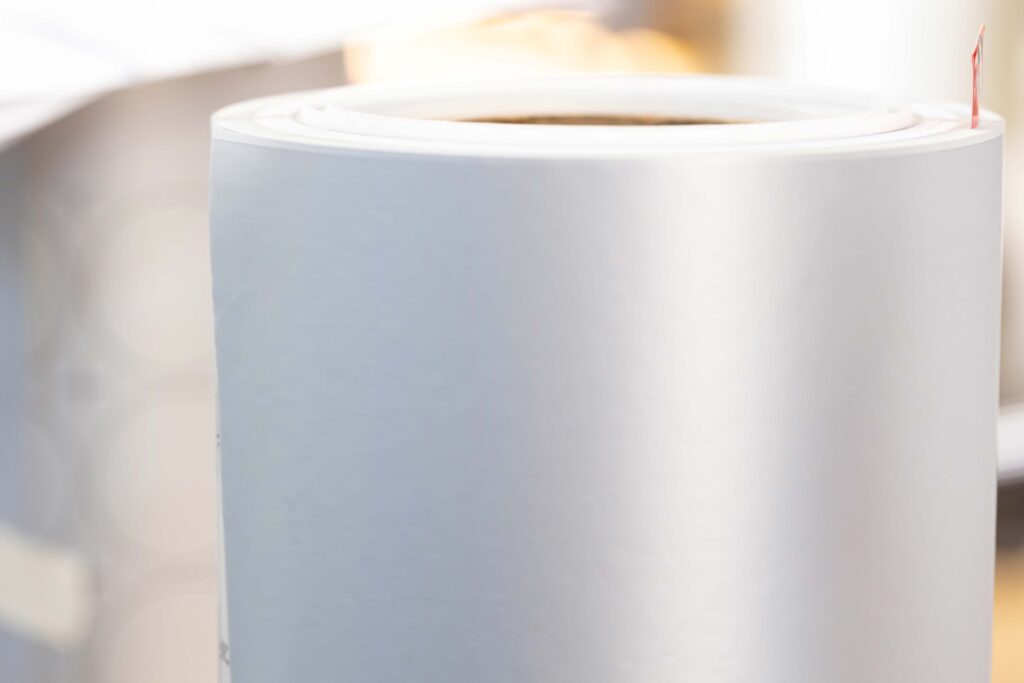 What is Soft Touch Laminate?
Soft touch lamination is more common than one would think. It is a fantastic tool to add sophistication and uniqueness to almost any product and industry. It has a smooth, luxurious velvety touch to it. For example, when you open a jewelry box, the glistening diamond ring often sits on a lustful black velvet square. Or when your brand-new Apple box arrives, you can't wait to open it for the first time to feel a softness inside the box protecting your electronics. Soft-touch matte lamination is a great way to show your customers that you provide premium products by investing in premium labels.  We will discuss the three benefits of soft-touch laminate, but first, what's the process of producing it?
What is the Process of Applying Soft Touch Laminate?
Your custom labels are produced on our newest addition to Sticker Mountain, the digital embellishing machine. 
First, your roll of printed labels will go through the webbing system to reach the corona and plasma station. It activates the label to ensure it is ready for the adhesive to be applied.
Second, the UV adhesive is applied to the label. In this process, the liquid spreads across the entire label.
Bringing us to the third step; once the label has a flooded coat with the liquid UV adhesive, the label goes through the soft touch matte lamination, which is married together with the printed label material.
Last, your custom label runs through the UV light, where it is cured and will last a long time.  
Top 3 Benefits of Soft Touch Laminate
Now let's go into our 3 main benefits of using Soft Touch Matte Lamination for your premium products and luxury brand!
Soft touch lamination, like any of our other laminations, protects your product from scratches, moisture, smudging, and fading. The lamination protects the ink, causing minimal wear and tear. Peeling is another thing you do not need to worry about; our high-quality printer produces high-quality labels, paired with premium and durable papers. An example would be soft touch laminate for custom wine bottle labels. You can submerge your sophisticated wine and its luxurious high-class label into a bucket of ice without worrying about the label scratching, peeling off, or fading. Soft touch matte lamination provides your custom labels with the utmost protection.
Soft touch lamination reinforces your brand with elegance. The premium look and feel shows you care about your product's value. Soft touch lamination brings your product to a premium level by boosting perceived value with the extra embellishment on your custom label. For example, take a black, soft touch candle label. It creates a truly luxurious feeling paired with a high-quality and sensual smelling candle. Elegance will also attract new customers who want a higher-class product. When customers see your product, they know you put the time and effort into designing a trustworthy and elegant brand.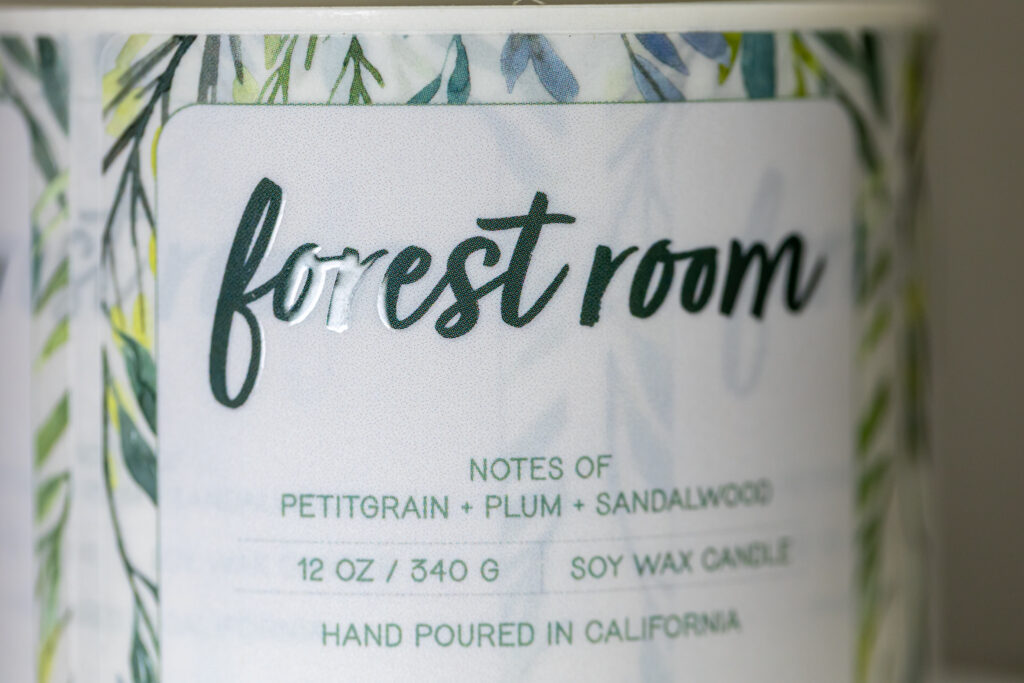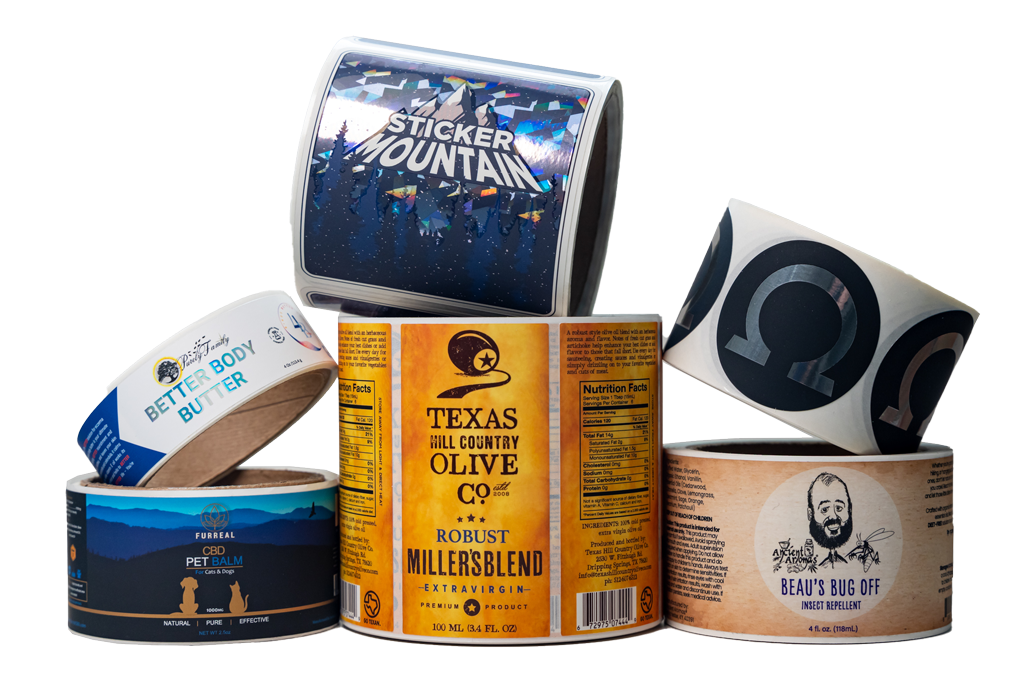 Benefit Three: Versatility
Lastly, soft-touch lamination is a highly versatile product. It provides elegance and luxury; and appear modern and sleek. The soft-touch finish can make your product look simple and wholesome. Let's take custom organic cosmetic labels, for example; using soft touch matte lamination on your design can represent a calm, harmonious feel, attracting buyers to the tranquil feeling of your brand. Again, the versatility of soft-touch lamination is out of this world. Break out of your box and give your customers a new experience! 
Partner with the Premium Printer You Deserve!
Ready to Order Your Labels?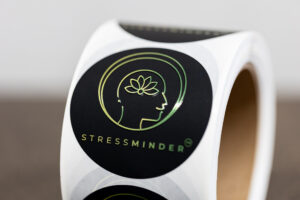 Table of Contents Welcome back to our blog! At Sticker Mountain, it's important to us as a company to provide our customers with the newest state-of-the-art machines and the newest custom label
Read More »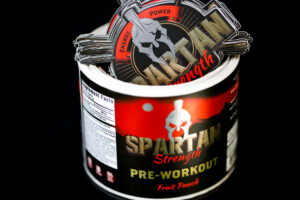 Table of Contents Your Guide To Metallic Bopp Labels and Stickers Welcome, to the realm of Metallic Biaxially Oriented Polypropylene (BOPP) material—an exceptional choice for labeling solutions. We will delve into the
Read More »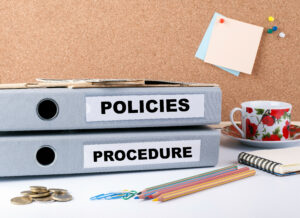 Table of Contents What is Label Compliance? Label compliance is regulatory requirements regarding product labeling. It provides consumers comfort, knowing the information and instructions included on the product labels are
Read More »