5 Benefits of Metallic Labels and Stickers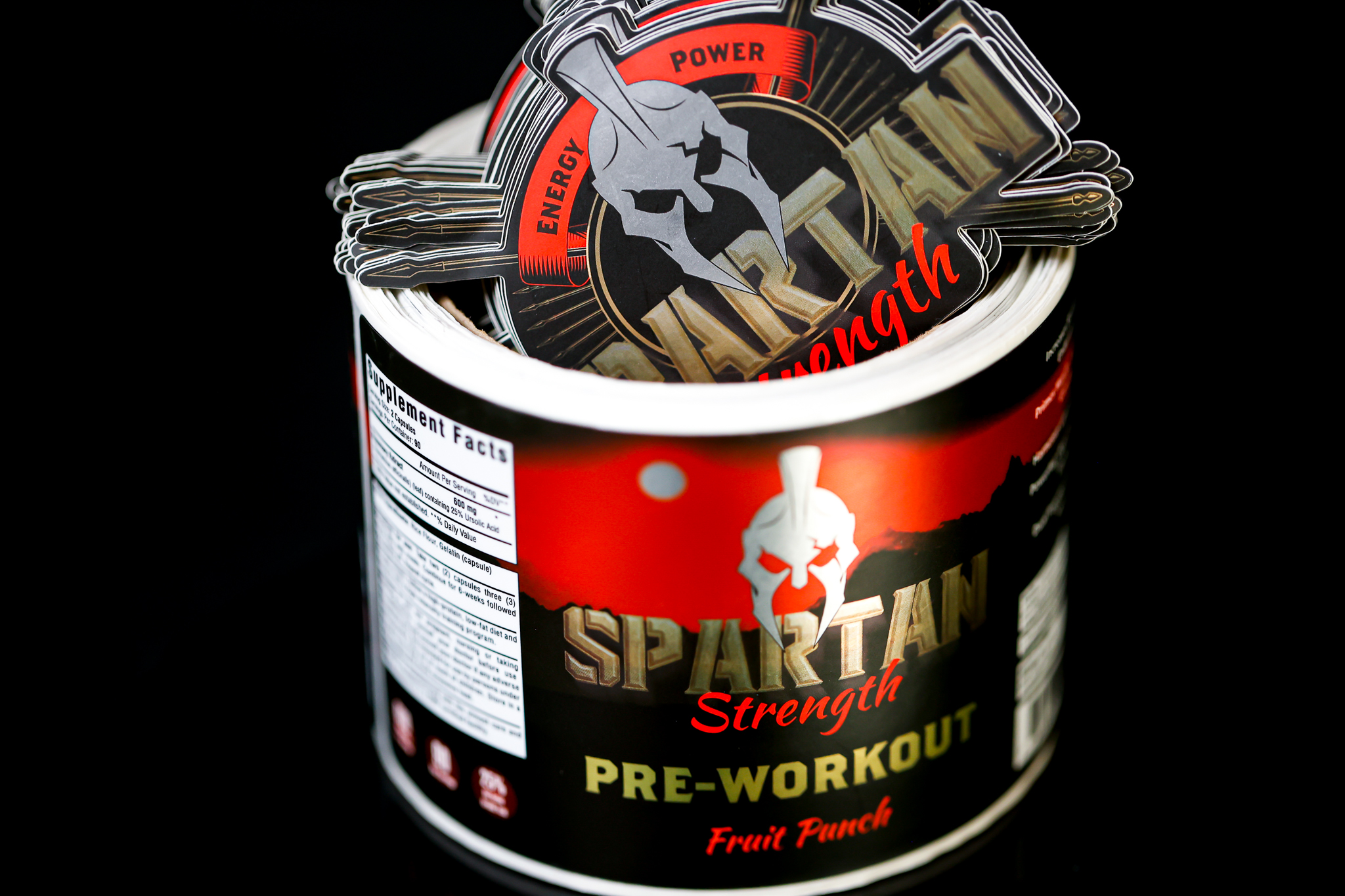 Your Guide To Metallic Bopp Labels and Stickers

Welcome, to the realm of Metallic Biaxially Oriented Polypropylene (BOPP) material—an exceptional choice for labeling solutions. We will delve into the remarkable benefits metallic labels and stickers offer, from its unique light interference properties to its unmatched durability and eco-friendly characteristics, demonstrating why it stands as a superior option for various labeling needs.
Dive into the fascinating world of light physics with Metallic BOPP labels. These sophisticated materials utilize multiple layers to create an iridescent effect, captivating the beholder's attention with a shimmering sheen. Through precise control of light waves, designs come to life, elevating brand identity and product aesthetics across a range of industries.
In the demanding environments of educational institutions and beyond, durability is non-negotiable. Metallic BOPP showcases its strength through a meticulously crafted biaxial orientation process, resulting in labels that resist tears and maintain their pristine condition over extended periods. Its ability to withstand rigorous handling ensures labels remain intact, preserving important information and enhancing organizational efficiency.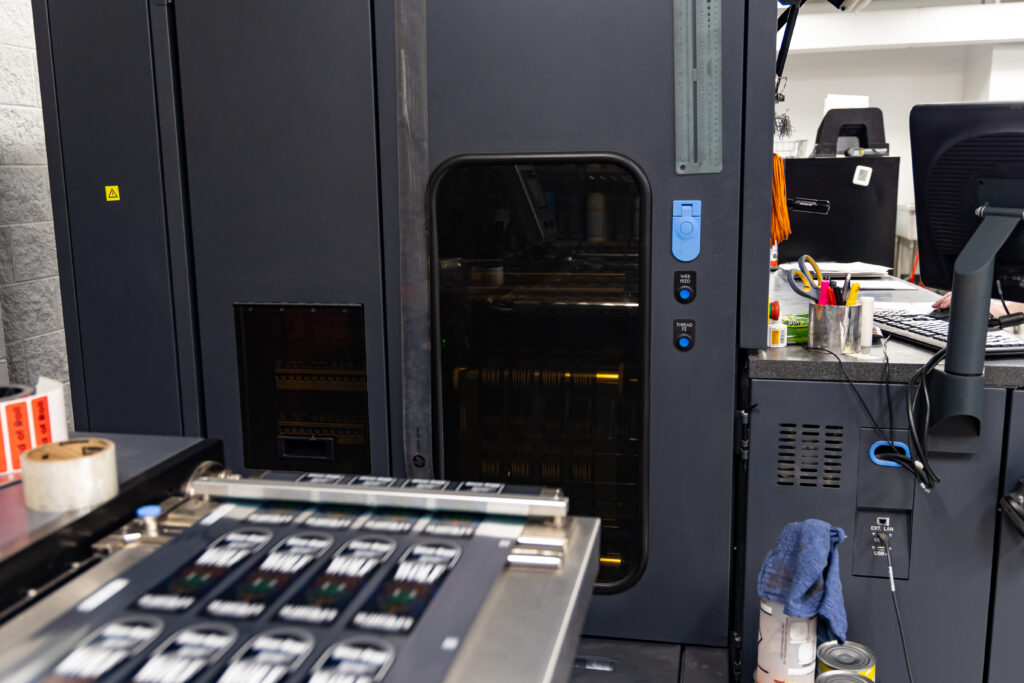 For businesses seeking top-notch visuals, Metallic BOPP material excels as a reliable canvas. Its smooth, non-porous surface allows for impeccable digital printing of intricate designs with superior clarity. Whether used for branding, product labeling, or packaging, the material brings forth high-resolution graphics that command attention and reinforce brand recognition.
As sustainability gains prominence across industries, Metallic BOPP emerges as a commendable ally. The material's recyclable nature aligns seamlessly with eco-friendly practices, allowing businesses to demonstrate their commitment to environmental stewardship. By incorporating this responsible option, organizations can bolster their reputation and contribute to a more sustainable future.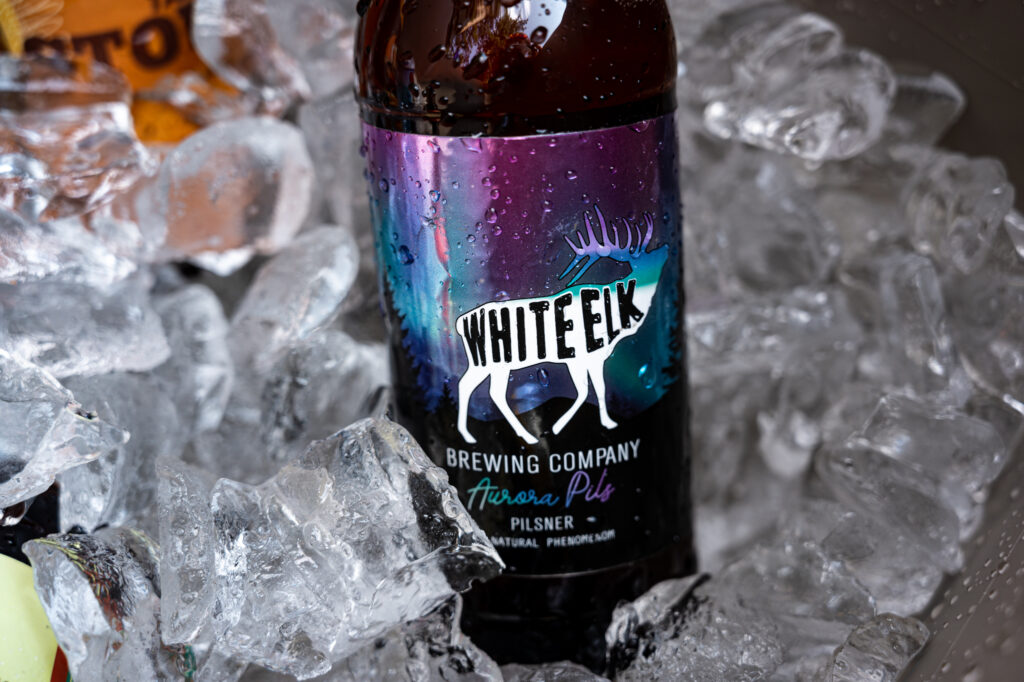 In any professional setting, label adherence is of utmost importance to maintain order and communication efficiency. Metallic BOPP excels in this domain, boasting superior adhesive properties that securely bond to various surfaces. Labels applied on products, equipment, or promotional materials stay firmly in place, contributing to an organized and polished appearance. If you ever have issues on getting your labels to stick, check our blog post here!
Let's Get Your Metallic Stickers and Labels Out There!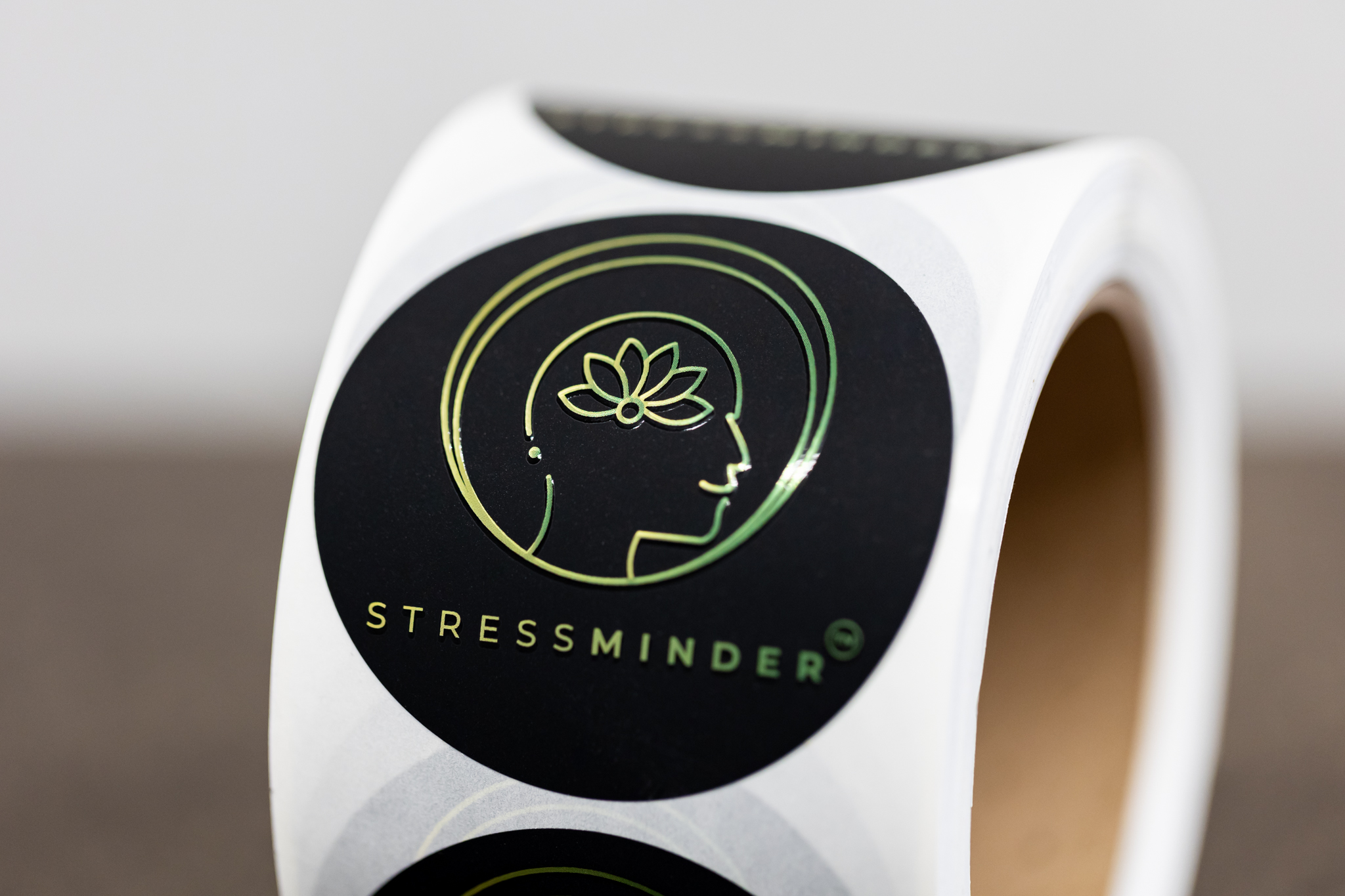 In conclusion, the virtues of Metallic BOPP material for labels and stickers extend far beyond the aesthetic realm. Its unique light interference properties, exceptional durability, and environmentally conscious attributes make it a compelling choice for diverse industries seeking top-tier labeling solutions. By embracing the sophistication and practicality of this material, businesses can elevate their branding efforts and communication strategies, leaving a lasting impression on their audience while embracing sustainable practices. Additionally, you can enhance this unique material with our sophisticated embellishments! Create an unforgettable experience with a soft touch matte laminate and raised spot uv label perfect for any luxury brand!
Sticker Mountain wants to help you feel confident in your labels. If you have questions, please refer to our FAQ page, send us your questions here, or visit our YouTube Channel for more helpful videos.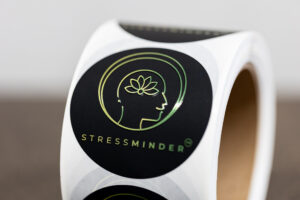 Table of Contents Welcome back to our blog! At Sticker Mountain, it's important to us as a company to provide our customers with the newest state-of-the-art machines and the newest custom label
Read More »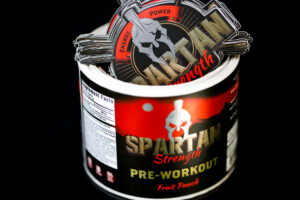 Table of Contents Your Guide To Metallic Bopp Labels and Stickers Welcome, to the realm of Metallic Biaxially Oriented Polypropylene (BOPP) material—an exceptional choice for labeling solutions. We will delve into the
Read More »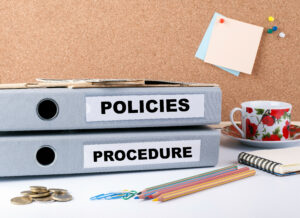 Table of Contents What is Label Compliance? Label compliance is regulatory requirements regarding product labeling. It provides consumers comfort, knowing the information and instructions included on the product labels are
Read More »