Can Your Lip Balm Labels Survive Pocket Life?
Labels are one of the first features consumers see when choosing a product. Understanding your target audience is crucial to your lip balm sales. Lip balm is an essential beauty product, so create custom lip balm labels that makes your balm look as good as it feels. When you create a custom label for your unique product, you effortlessly build loyal customers! 
Create Desire with an Appealing Design
As mentioned above, your target audience is key to your label design. In other words, your brand's presentation is how people will remember you! Because it's such a small canvas to work with, use design and color theory to your advantage. Font size and type are significant because customers need to clearly see your logo and ingredients. Consequently, they can easily switch from your brand to another. Customers don't always buy what they need; they buy what they want. Your goal of keeping loyal customers and capturing the attention of new customers can be fulfilled by creating a custom label that compliments your brand.
Lip Balm Labels That Survive Pocket Life
Lip Balms spend most of their life span inside pockets. Such as in pants, purses, bags, etc. You're going to need a custom label that withstands the fabric rubbing along the label. At Sticker Mountain, we provide high-quality lip balm labels that withstand any condition you throw at it. Our lip balm labels are more robust than your pockets!
Whoops! Did your lip balm go through the washer? Don't worry. On top of our tough labels making it through your pockets, our labels are waterproof! Whether they run through the washer in your pants or drop in puddle, your custom lip balm labels are there to stay! 
Keep this in mind when you are choosing materials. With our help, we can get you on the right track. Here are a few tips on material choice for your lip balm labels:
Paper materials– our white paper typically tears easily on small tubes or tin, making it great for tamper proof labels.
Bopp material- it adheres perfectly to small round objects, plus you can choose our standard white or metallic, or clear bopp.
Pro Tip- Clean your product before applying your labels. Any leftover residue on your tube or hands will prevent the label from sticking. We suggest isopropyl alcohol for a good wipe-down.
Apply your lip balm label as the last step in your process.
Why Choose Sticker Mountain for Your Lip Balm Labels
At Sticker Mountain, we're in business for the long hall with our clients. Our goal is to grow alongside your company and help your products shine every step of the way. Part of our mission is to get the newest, most updated printing technology to meet your custom lip balm label needs. The cosmetic industry is no stranger to us; we go the extra mile to make your custom lip balm labels the bomb! Begin your order today and if you have questions, please refer to our FAQ page or our YouTube Channel.
Did you know there are 1,400 different species of grasses around the United States?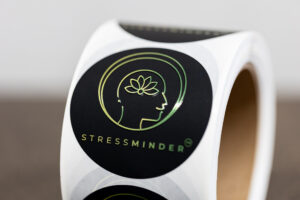 Table of Contents Welcome back to our blog! At Sticker Mountain, it's important to us as a company to provide our customers with the newest state-of-the-art machines and the newest custom label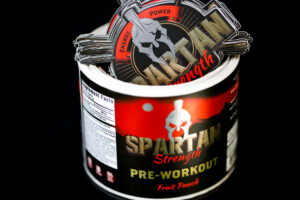 Table of Contents Your Guide To Metallic Bopp Labels and Stickers Welcome, to the realm of Metallic Biaxially Oriented Polypropylene (BOPP) material—an exceptional choice for labeling solutions. We will delve into the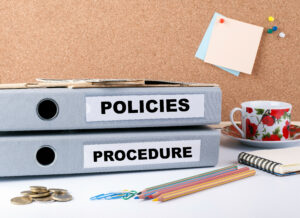 Table of Contents What is Label Compliance? Label compliance is regulatory requirements regarding product labeling. It provides consumers comfort, knowing the information and instructions included on the product labels are