Light Up Your Candle Labels!
Are you burning your flame at both ends of the candle? Creating custom candle lines with various scents is no easy task. It includes hours of dedication and precision to your craft, including investing in high-quality products for your unique-smelling aromas to burn in. Your custom candle labels should represent your devotion to your one-of-a-kind brand. 
Appeal to the Senses With Just One Look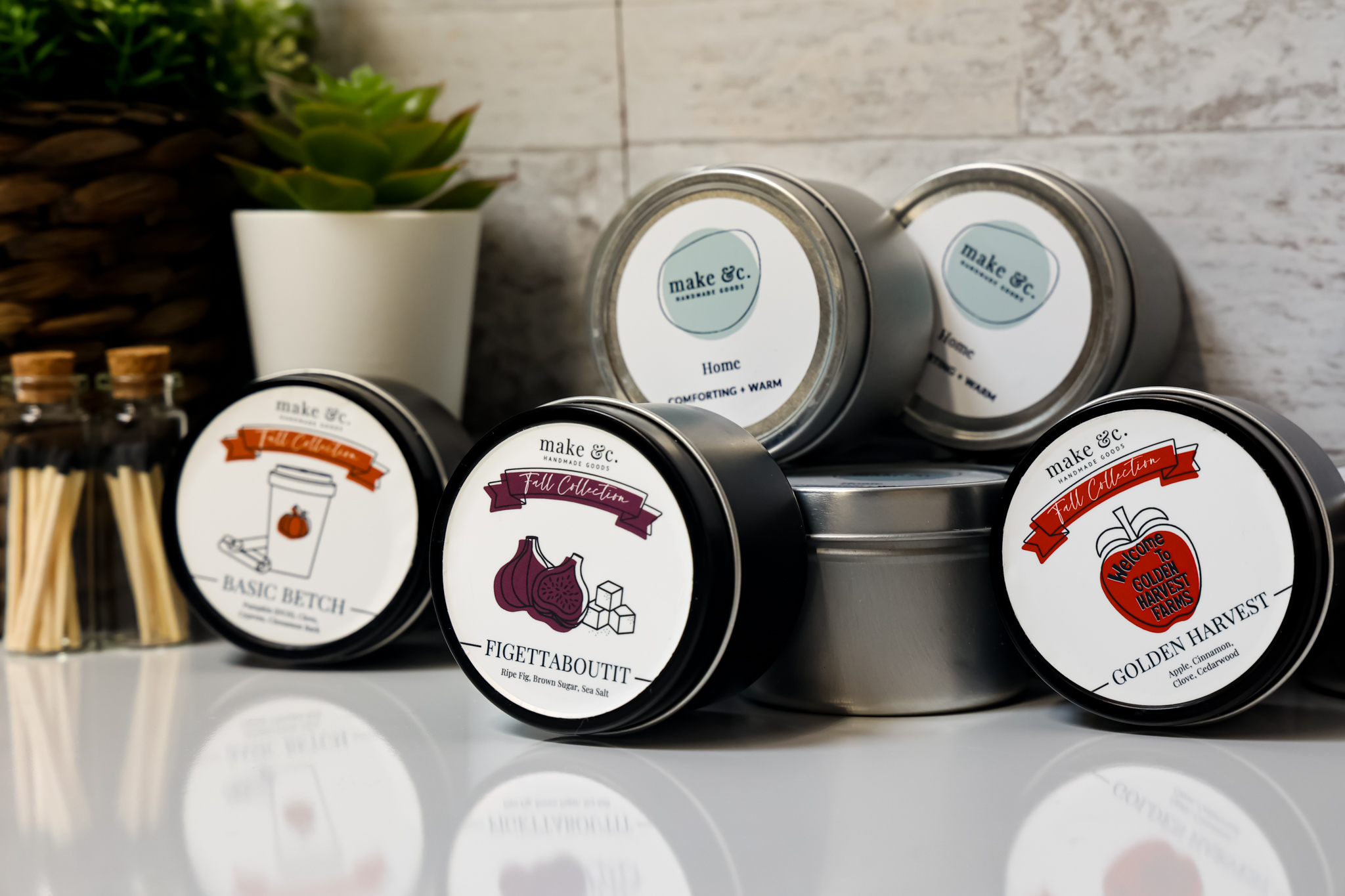 Custom candle labels need to be captivating and inviting. Your label design and brand message must tell customers what they are looking for by standing out on the store shelf. Customers who like the candle's smell, color, and beautiful candle label are likelier to purchase on the spot. 
Ways to Add That Special Touch
At Sticker Mountain, we will give you the best candle labels for jars or any candle container. Our digital HP laser-cutting machine will customize your labels to your liking through many shapes, sizes, fonts, and colors. Our digital printing machine and the new digital embellishing machine will undoubtedly give your custom candle labels an advantage over competitors. The embellishing machine offers the following:
Be on the cutting edge of your industry with beautiful, luxurious, and bold foils in 4 premium colors.
Use eye-catching, high-gloss varnish on key areas of your label design to create a bold, 3-D addition to your labels. 
With light-diffusing properties, its soft glow makes your label more luxurious, classy, and irresistible.
The numerous features our machines offer our customers are uncanny to others. We have crisp color vibrancy that doesn't bleed, custom shapes for any candle container, and labels that draw customers in with the feel of your label.
Soft touch lamination has a luxurious velvet feel, while Raised Spot UV gives a 3D effect to your label. You can make your candle label look luxurious with gold cold foiling and holographic effects. At Sticker Mountain, you no longer need to worry about where you'll get your custom labels. We are qualified and highly seasoned in luxury candle and warning labels.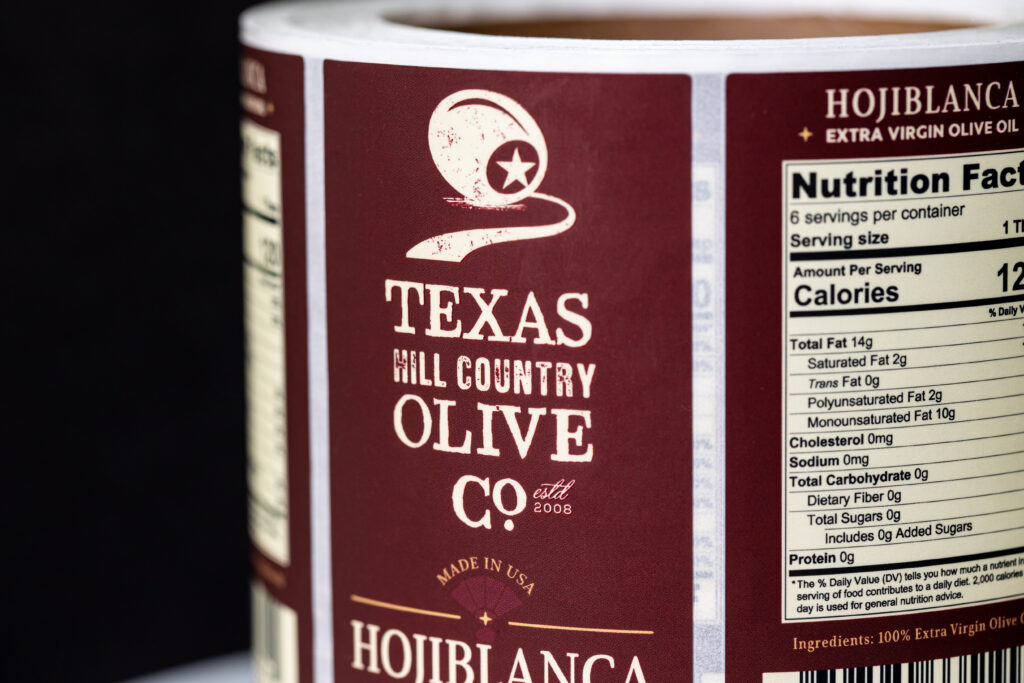 Can Your Custom Candle Labels Stand the Heat?
It is essential to find a durable label that can withstand numerous conditions. After your customer buys your beautiful luxury candle, they'll bring it to wherever they wish to burn it. It is vital that when they burn it, your custom label does not peel off, especially any type of warning label. Other qualities you will need to consider when creating your custom label are:
Candle warning labels are important to consumers because they ensure your safety is considered. Paying attention to fine print rules and regulations shows customers your candle is safe and ready to light!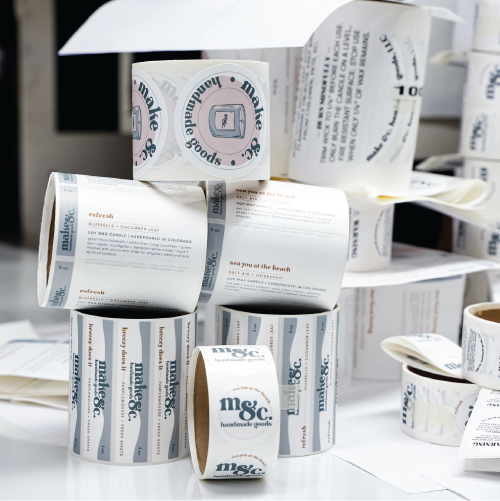 Key Factors When Designing Custom Candle Labels
Your custom candle label is the most crucial aspect of your sales. The design is going to be your selling point. If you already have a design, that is great! If you need a design for your candle label, we have a team of graphic artists who will assist you in finding the perfect fit! 
Let's Bring Your Candle Labels to the Next Level Together!
At Sticker Mountain, the sky is the limit! Let's work together to create a candle label that brings your sales to the top of the shelf! Sticker Mountain delivers on your goals and visions. We provide you with fast artwork editing, proofing, and delivery. Turnaround time is one of Sticker Mountain's best qualities; we go the extra mile for you. Begin your order today. If you have questions, please refer to our FAQ page or our YouTube Channel.
Did you know the sun and the moon are not the same size? The moon is 400 times smaller than the sun and 400 times closer to earth.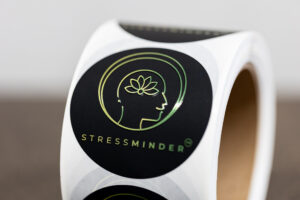 Table of Contents Welcome back to our blog! At Sticker Mountain, it's important to us as a company to provide our customers with the newest state-of-the-art machines and the newest custom label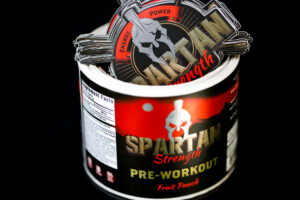 Table of Contents Your Guide To Metallic Bopp Labels and Stickers Welcome, to the realm of Metallic Biaxially Oriented Polypropylene (BOPP) material—an exceptional choice for labeling solutions. We will delve into the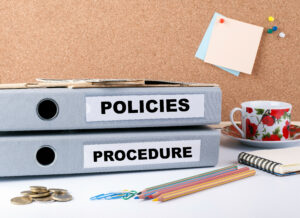 Table of Contents What is Label Compliance? Label compliance is regulatory requirements regarding product labeling. It provides consumers comfort, knowing the information and instructions included on the product labels are