What's In Our Free Sample Pack?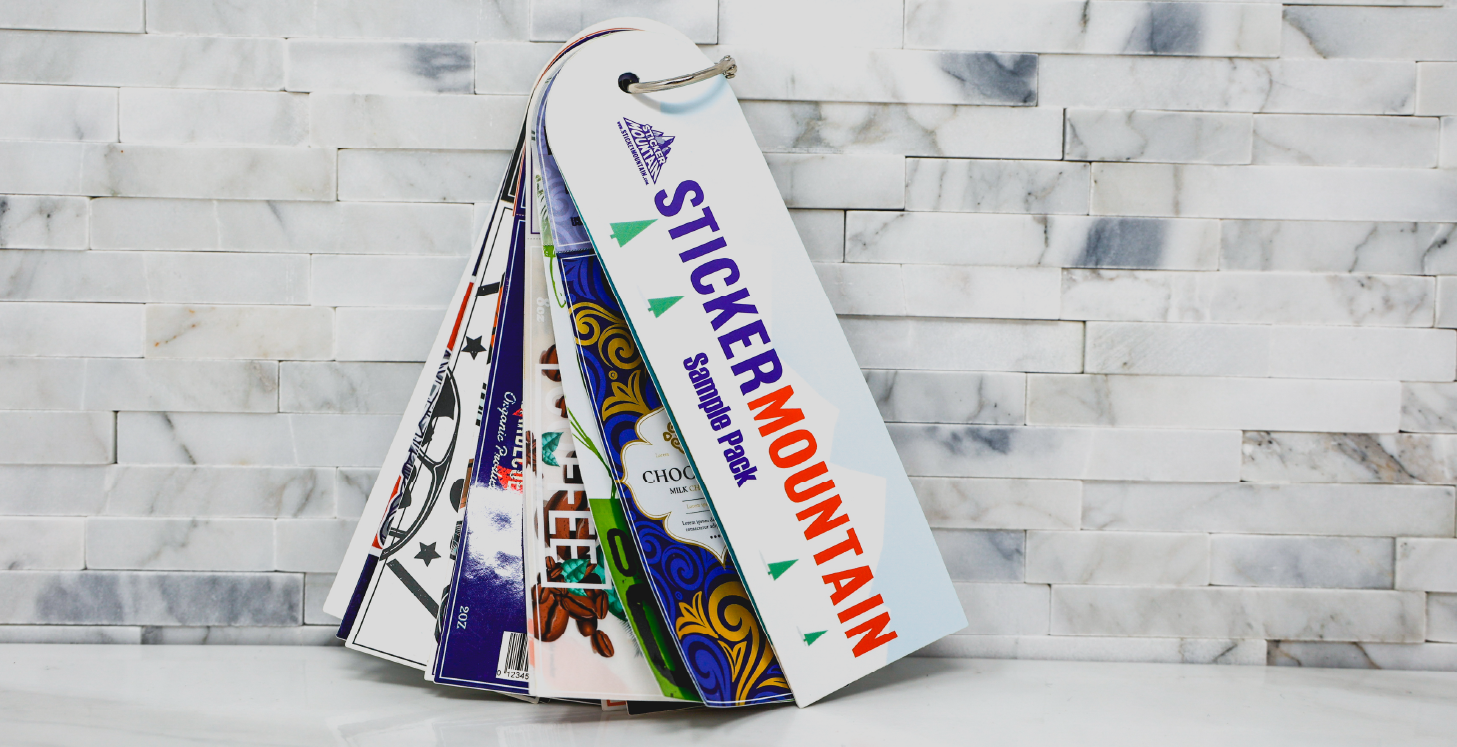 At Sticker Mountain, we offer a complimentary sample pack with various label and sticker options. This sample pack allows you to sift through the multiple products and choose which combination works best for you and your product. This includes all the different materials, such as paper type, lamination, and type of finish. When customizing stickers or labels, knowing what materials are best for what products and types of environments is essential to creating long-lasting and memorable brands. 
First, page one of the sample pack is the Icon Guide. Next to each icon is a brief explanation of what the icon is for—for example, water bottles, cars, laptops, packaging, or glass constrainers. Throughout the sample pack, you will see these icons on the pages to indicate which material works best for each application. 
Now, let's explore the materials!
The Metallic Bopp material also includes the gloss and matte laminate samples! In fact, the lamination choice dramatically affects the metallic materials, as well as maintains protection from water and oil. The gloss makes your custom metallic labels extremely shiny and highly reflective, while the matte has a subtle shine looking luxurious and soft. Similarly to the white bopp material, metallic is great for any product packaging from glass to plastic. However, if you are looking for a classy, high-end look, metallic bopp is your choice for custom labels!
Metallic Bopp is great for all industries but more commonly used for:
The Clear Bopp material is unique because it gives off a "no label" look. For example, the gloss is super shiny, and you can see through it as if it were a window. The matte lamination on the Clear Bopp gives a frosty look. Both look sophisticated! Additionally, Clear Bopp with a gloss finish is excellent for the Food and Beverage industries since the label is customers can see the product inside the packaging. Not to mention, they're waterproof and oil-proof. Finally, with a matte finish, it provides a more natural, and sustainable look to your product labels.
Clear Bopp applies to many industries, including:
Lastly, the White Paper is made from our semi-gloss paper, our most economical paper. It also comes with matte and gloss laminations. The laminations protect the label from water and oil, making it solid and durable. Paper material is unique because you can tear it as a tamper-proof label. Another great thing about this label is that it can withstand freezing temperatures and is suitable for food packaging that goes into freezers or refrigerators. Paper materials are one of the most popular for food delivery services because paper labels can seal food bags to ensure there has been no tampering. 
Paper material is suitable for:
The White Sticker material comes in both gloss and matte laminate samples. This type of sticker is the most common sticker you see around. You will likely see them on bumpers, cars, laptops, water bottles, coolers, notebooks and more because these stickers are perfect for smooth surfaces. 
Additionally, stickers have a thick backing because they're made to be handed out individually, so the backing needs to be thicker compared to labels. On the other hand, labels are often ordered in bulk and wound on a roll. Again, the white sticker material is perfect for anything with a flat surface. Finally, with either lamination option, your sticker is protected from the elements, making it waterproof and oil proof and Dishwasher safe.
Our Clear Sticker material is excellent for designs that want to stand out. For example, if you have a sticker with a fish design, the clear material will allow you to only see the image of a beautiful rainbow trout! In the sample pack, you can look at the matte lamination and the gloss lamination. This material is predominantly for car windows, water bottles, cans, or anything you want to see through. Finally, they too are protected from the elements of water and oil, and even the dishwasher, making them great take show off your adventures in style. 
Our final sticker material is Metallic Stickers. When looking at your sample pack, you can see the difference between matte and gloss lamination and how it changes the metallic effect. The gloss makes the design pop with extra shine and the matte lamination will have a soft, elegant look! The beautiful thing about this type of material is you can single out any part of your design to be shiny. This sticker is suitable for any surface you see fit!
Last but not least, these stickers are perfect for cars, water bottles, laptops, windows and more! It's a great way to add something special to boost your design or even logo! They are also waterproof and oil proof, making them able to withstand the dishwasher.
We are introducing our new foils. For the samples included in the sample pack, they're on our White Bopp material, and they all include the soft touch matte lamination. What is the difference between the two matte laminations? The soft-touch matte has a seductively soft silky touch compared to the regular matte lamination, which is just smooth. The foils come in four different colors:
Gold 
Silver
Copper
Holographic
You can use these for any industry, but they are mainly aimed at luxury and high-end brands. Foil embellishments are top-of-the-line for packaging, such as
Foils are a simple way to enhance your perceived brand value. 
On this sample page, using our Metallic Bopp material, we added Raised Spot UV, which gives your design extra shine and a 3D, tactile surface. So when you move the label, light reflects differently off your design, making for a unique and interactive experience for your customers. Metallic Bopp adds elegance and flare to your branding, giving you the opportunity to highlight key or interesting effects. Finally, by adding the soft-touch matte lamination, the contrast between the textures and light effects creates an unforgettable first experience. 
This effect works great for any industry you're in, but it all depends on the brand and if you want to convey innovation, make important elements of your design stand out, or even just try something new to stand out amongst your competitors. We see this utilized best for:
Finally, our Clear Bopp material has a Gloss UV rather than gloss or matte laminate. To obtain this effect, we flooded the label with gloss UV liquid adhesive during this process, then cured it under a UV lamp. On this Clear Bopp example, there are foils and Raised Spot UV to enhance specific design features. All of the embellishment materials are water and oil-proof and can be mixed with any combination of materials above. Clear Bopp is best used on:
Thank you for looking at Sticker Mountains' complimentary sample pack. At Sticker Mountain, we pride ourselves on making our clients happy, so our spectacular art team can easily assist with any question or issue. For more details about the artwork on your custom label order, visit our YouTube channel.
Ready to Order Your Embellished Labels?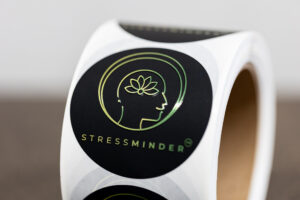 Labels
Table of Contents Welcome back to our blog! At Sticker Mountain, it's important to us as a company to provide our customers with the newest state-of-the-art machines and the newest custom label
Read More »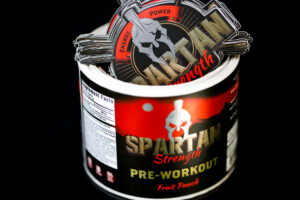 Labels
Table of Contents Your Guide To Metallic Bopp Labels and Stickers Welcome, to the realm of Metallic Biaxially Oriented Polypropylene (BOPP) material—an exceptional choice for labeling solutions. We will delve into the
Read More »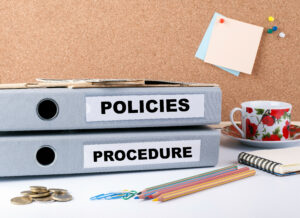 How To
Table of Contents What is Label Compliance? Label compliance is regulatory requirements regarding product labeling. It provides consumers comfort, knowing the information and instructions included on the product labels are
Read More »