Take Your Cannabis Labels To an All New "High"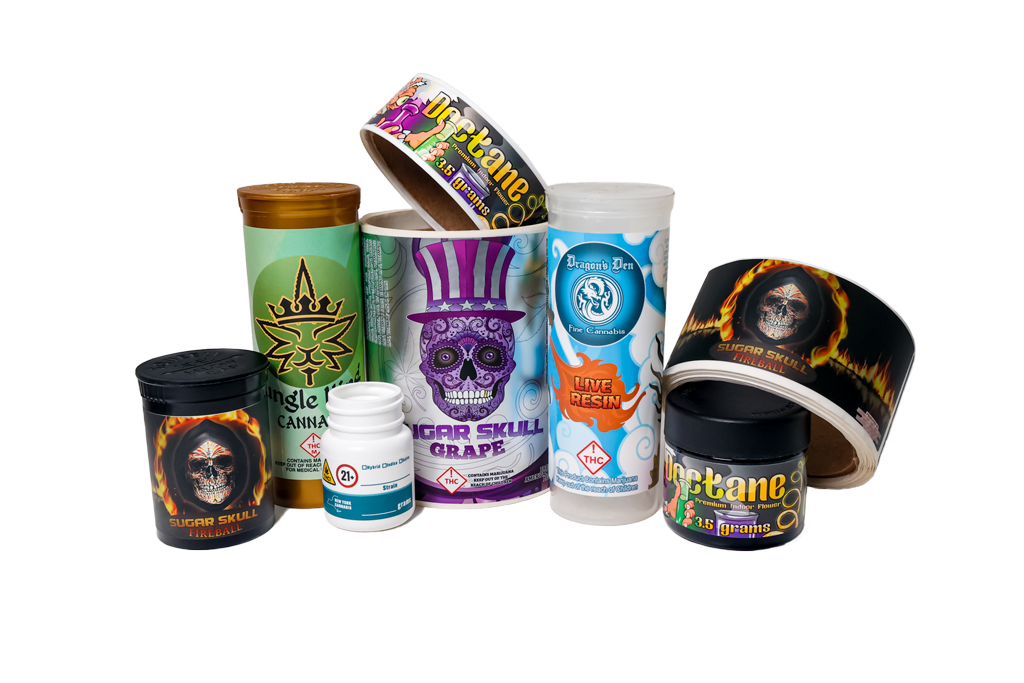 Marijuana has been legalized in many states throughout the United States. With the increase in dispensaries, it's time to create a custom label that stands out from the rest. With cannabis being an extremely competitive industry, therefore you must to keep your cannabis labels edgy, creative, and up-to-date with the yearly state law changes and regulations. At Sticker Mountain, we can help get the job done!
Cannabis is a plant that produces a substance full of compounds called cannabinoids. The most common cannabinoids are THC and CBD. THC and CBD are in both marijuana and hemp. However, hemp contains more CBD, and marijuana contains more THC. 
What's the Difference Between THC and CBD?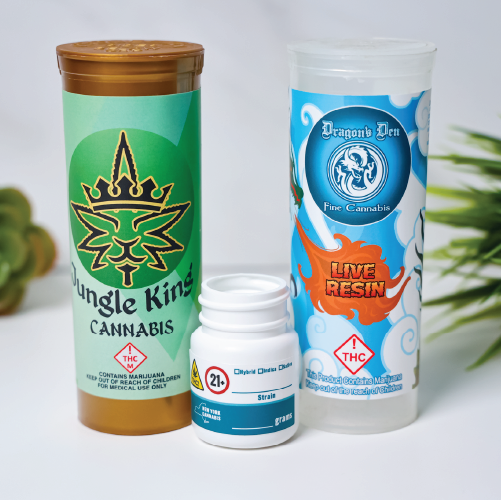 THC makes people feel "high." It's the primary psychoactive compound in marijuana. 
CBD does not cause a high, but more of a good feeling, relaxing throughout elements in our body. 
Knowing the difference between everything is key for cannabis label compliance. A long time ago, all labels used to be strictly informational, but now your overall brand design must be visionary to set yourself apart. 
Requirements for Cannabis Labels
Cannabis products have gotten very creative! It comes in many different forms, for example, edibles, topicals, oils, etc. As a result, all these forms require different packaging requirements. At Sticker Mountain, we produce packaging labels for various sizes of vials, tubes, bottles, containers, bags, and boxes. 
Dispensaries and manufacturers must be on their "A" game when producing more than one in-house cannabis product. The FDA and state regulations need to be followed for every type of product you're selling. Cannabis label compliance is the most important thing. Recreational marijuana labels or medical cannabis labels may have different regulations.  
The second essential component is your label design. Making sure your label will stand out from others is a challenging task. That's where we come in! With our digital laser-cutting machine, you can create various sizes, shapes, and silhouettes. Our labels will go onto any packaging, and it is essential to have cannabis labels that are durable and can withstand any condition.
At Sticker Mountain, our custom-made labels are:
Your customers can bring your cannabis product package everywhere without worrying that the custom label will not peel off.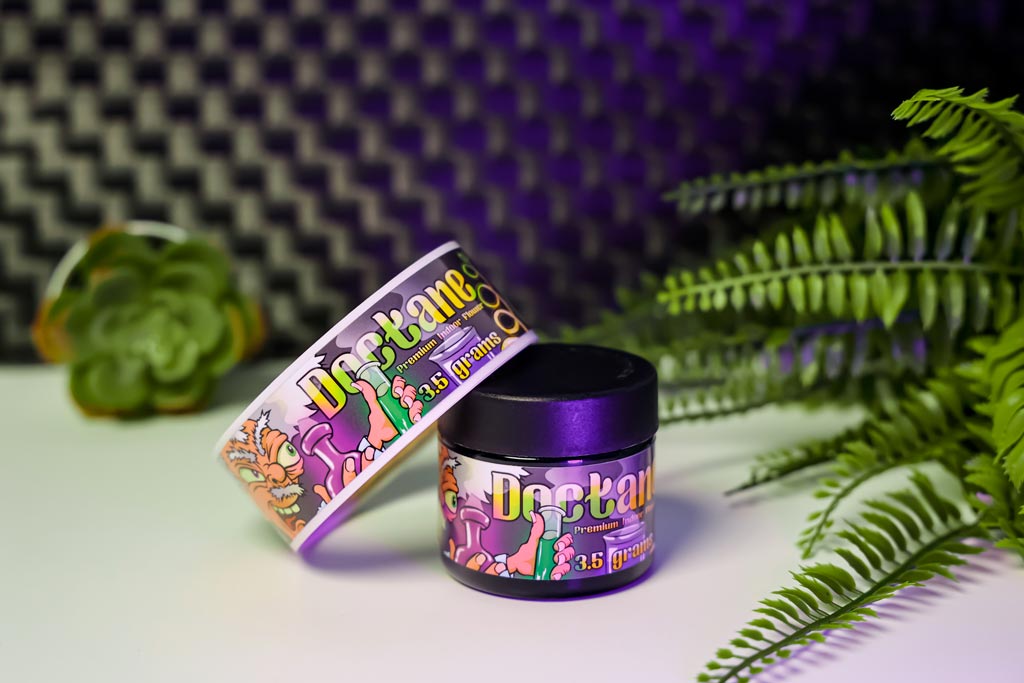 If any industry needs a lot of colors, it is this one! Our digital HP Indigo gives you color vibrancy as you have never seen before. You will get no color bleeding, and they come out crisp and clean! It's scientifically proven that vivid colors attract and brighten moods. Bright and fun colors attract customers to your product because they're searching for something to make them feel a certain way. 
Our digital embellishing machine gives your cannabis labels the extra finish that boosts your labels to the next level! The machine provides features like raised spot UV, cold-foiling, and soft-touch lamination. Cold-foiling and spot UV would be an excellent fit for cannabis labels. The foiling will give a new sophisticated look with shine and luxury. Cold-foiling comes in the colors gold, silver, copper and holographic. The Raised Spot UV on the other hand can add textures as well as highlight important features of your label.
Make Your Cannabis Labels Stand Out
At Sticker Mountain, we value our relationship with our customers and will go the extra mile to ensure your happiness and success. We provide you with one-on-one customer service and have a fast turnaround time because we know it's essential to keep your business moving. Your custom cannabis labels are vital to us. Start your order today! Please visit the FDA website or contact our customer service representatives for more information! If you are unsure where to begin designing or redesigning your custom label, please refer to our FAQ page or our YouTube channel for informational videos.
Did you know cannabis dates back around 12,000 years, and you can eat it raw? If you consume cannabis raw, you will not get high, but you will get all the other medical benefits in your body.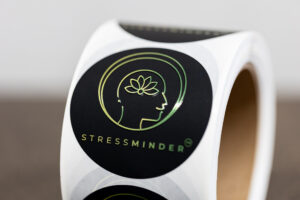 Table of Contents Welcome back to our blog! At Sticker Mountain, it's important to us as a company to provide our customers with the newest state-of-the-art machines and the newest custom label
Read More »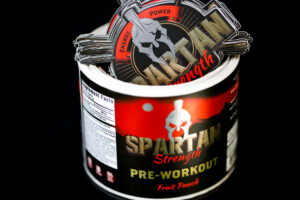 Table of Contents Your Guide To Metallic Bopp Labels and Stickers Welcome, to the realm of Metallic Biaxially Oriented Polypropylene (BOPP) material—an exceptional choice for labeling solutions. We will delve into the
Read More »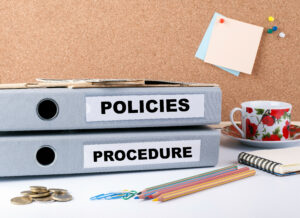 Table of Contents What is Label Compliance? Label compliance is regulatory requirements regarding product labeling. It provides consumers comfort, knowing the information and instructions included on the product labels are
Read More »