Improve Your Custom Food Packaging Labels With These Tips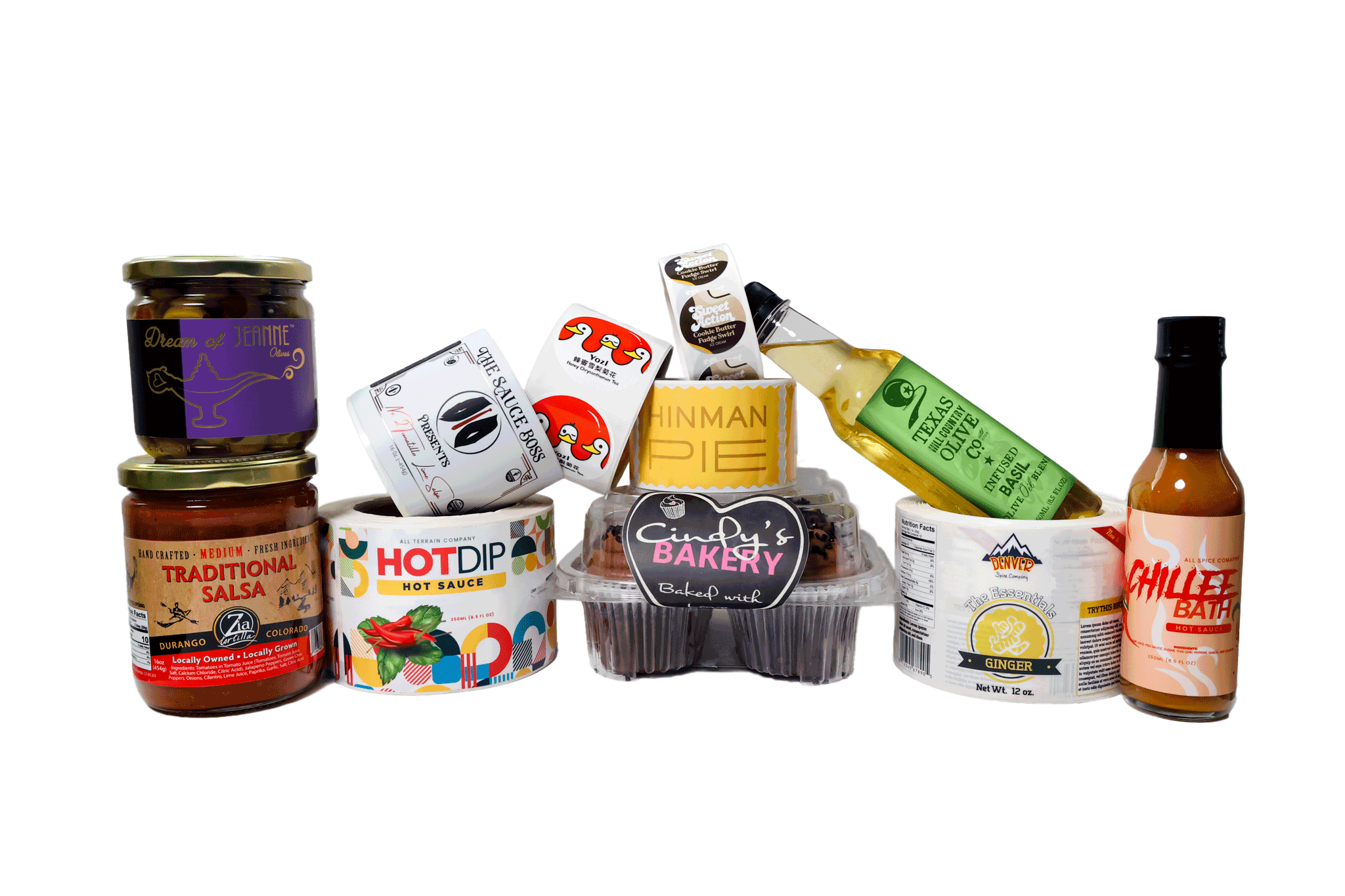 It doesn't matter if you are new to the label industry or have been in it for years, technology and processes constantly change. In fact, this happens in every aspect of a person's life. Change is inevitable, and it's crucial to adapt. At Sticker Mountain, adaptability is no challenge for us. We have state-of-the-art technology: Digital HP Indigos, a Lazer cutter, and our newest addition to the family is the Digital Embellishing Machine. Any industry can reach new levels with our game-changing equipment. Regarding custom food packaging labels, we understand how much effort you put into product creation, and we'll exceed your label expectations.
Are you looking for new custom food packaging labels that are durable and creative?
Well, you are in the right place! Sticker Mountain has state-of-the-art technology to make your specialty food labels new and improved. Our labels are perfect for the following:
Food bag labels– like beef jerky, trail mix, fresh baked foods or specialty candy, and much more.
Fresh food packaging labels– include packaged beef, chicken, steaks, or frozen foods! This can even include bakery items, fruit and veggie labels, or tamper-proof labels.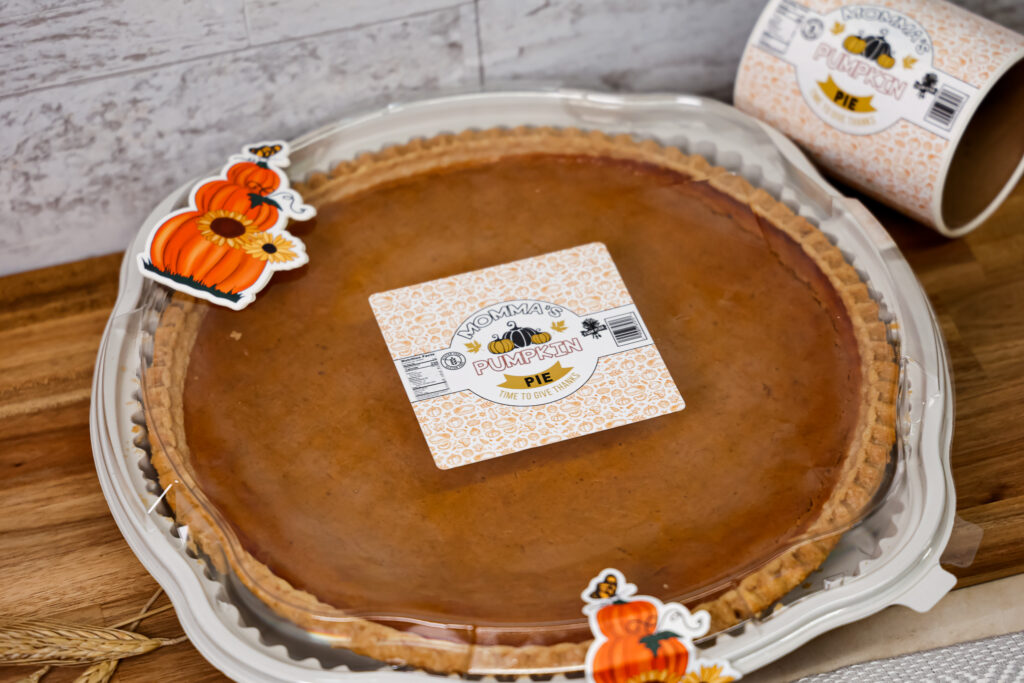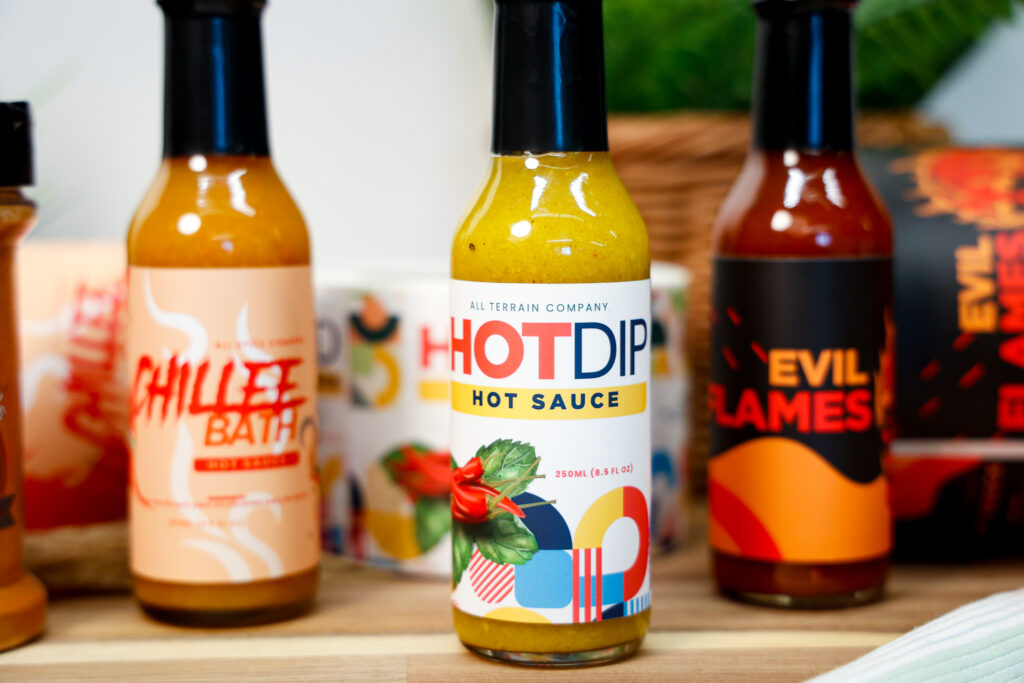 Custom food bottle labels- such as hot sauce labels, BBQ sauce labels, syrups, food dressings, cooking oils and bottles of vinegar, and drinking beverages.

Food jar labels- like jellies and jams, peanut butter, olives, salsas, gravy, anything you can fit inside a glass jar!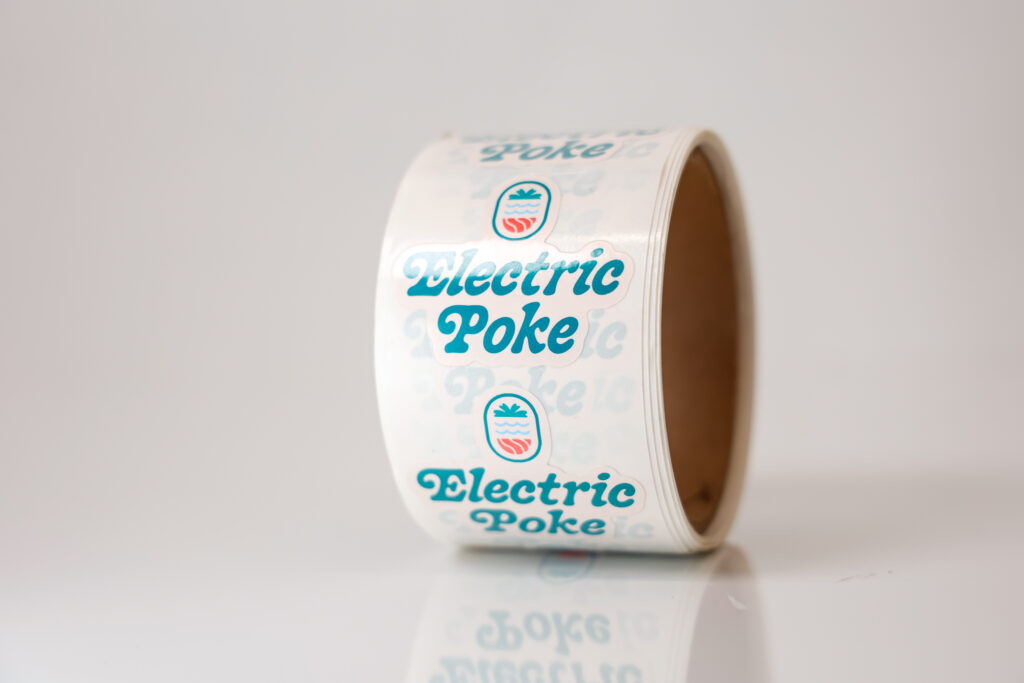 When you are designing your custom packaging food labels, you must determine your design goals. If there are aspects you need clarification on, Sticker Mountain has one-on-one design team available to help. Our graphic design experts will guide you through your food label designs. Once you determine exactly what you want your custom food labels to look like, we can begin making your great labels! Your top goals should be:
Who is your target market?
Create an eye-catching design you love!
You are getting your products out promptly.
Reach a new sales goal!
The purpose of your label is to draw customers in and provide important information. Don't put yourself in a "jam!" Food product sales depend on shelf appearance and, most times, are impulse buys based on visual attraction. Your custom food label displays your professionalism, quality, taste, and even your product's freshness. High-quality brands consist of image originality, proper color matching, high-quality materials, and consistency. Even with all that, you still must provide key information required by FDA standards. At Sticker Mountain, we ensure you will get  .
Quality Food Packaging Labels
At Sticker Mountain, you will never have to worry about the quality of your labels. We pride ourselves on giving our customers the best products on the market. Our investments in the Digital HP Indigo and our brand new digital embellishing machine will provide you with the fresh new design you are looking for. With our high-end machinery, you will have food-packaging labels that will leave mouths watering. 
With our embellishing machine, there are more options than ever! Give that chocolate label premium shimmer and shine with our Raised Spot UV and Foil finishes. Raised Spot UV will give a 3D effect to any area on your label. The digital embellishing machine provides color options with our foil and Raised Spot UV, and it also comes in matte and gloss laminations, and our premium Soft-Touch Matte Laminate.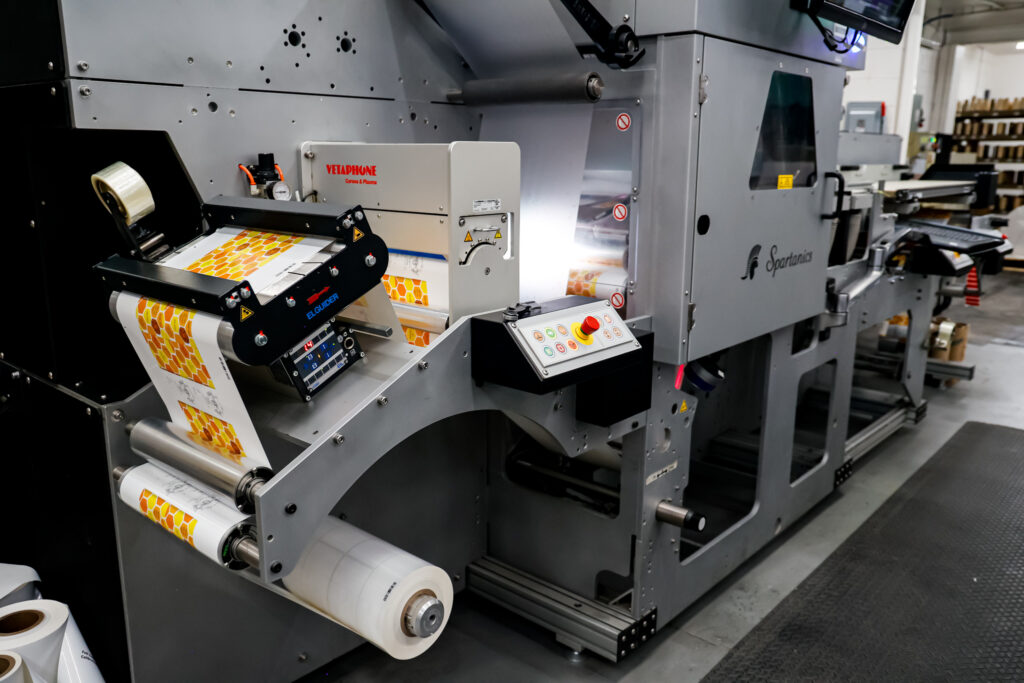 Our laser cut digital printing allows your artwork to be any size, color, shape, and material required for your bottles, bags, or jars. If you have a great design or logo, you can conveniently upload it on our website with your purchase, or our creative art department will assist you with a perfect creation.

Along with the looks of your label, it's essential to have a high-quality label that will not peel off your products. The last thing customers want is a unreadable label. At Sticker Mountain, we provide you with durable:
If you want to ensure your label will withstand the life of your product, then Sticker Mountain is the printing partner for you!
We provide you with one-on-one customer service; we have a fast turnaround time because we know it is essential to save time for your business. We value our relationship with our customers and will go the extra mile to ensure your happiness and success. Our goal is to take you to new levels of sales based on your custom food labels.  If you have questions, please refer to our FAQ page, or contact us with any questions you have.